'Worshipping safely' posters and our Fast Track to Funding workshop
'Worshiping safely' posters for places of worship

The Ministry for Housing, Communities and Local Government (MHCLG) have produced a helpful poster to be placed outside of places of worship, containing the key advice necessary to keep your congregation safe once you begin to reopen. A second version, which contains an additional notice for places of worship that have areas for ritual washing, is also available, along with a social distancing poster.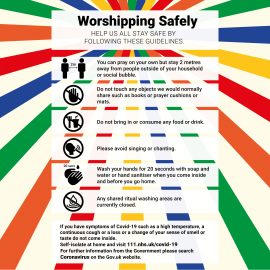 As of 23rd June, places of worship in England are only permitted to open for private prayer, but updates are expected in the coming days. You are of course not obliged to open your place of worship at this time, but should you wish to, you can find the latest government updates regarding places of worship, risk assessments, and general COVID-related guidance on our Faith COVID Response page.
Fast Track to Funding Workshop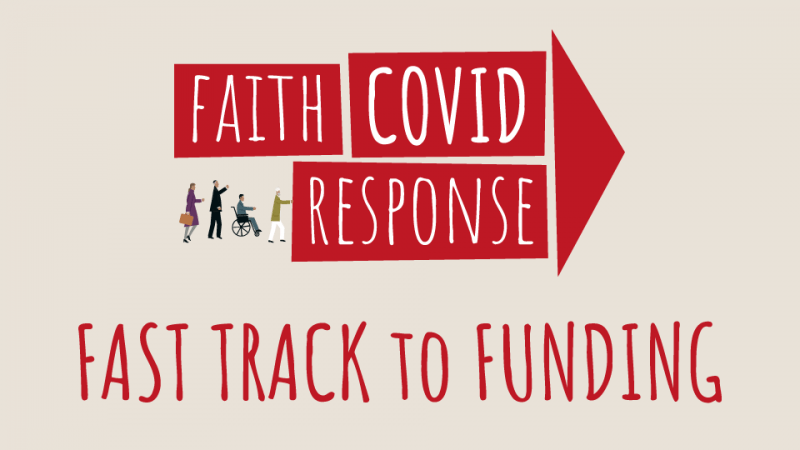 As part of our Faith COVID Response project, we're running an updated version of our popular Fast Track to Funding workshop!
This will be held at 10am-12pm on Tuesday 30th June over Zoom. Thanks to MHCLG sponsorship we are able to offer this session free of charge. Sign up quickly as space is limited!
For more funding and sustainability support, see here.