Products
Books

Faith with its Sleeves Rolled Up - the answer to anyone who believes the voice of faith is inaudible or irrelevant. Collecting essays from 12 authors, Faith with its Sleeves Rolled Up examines the contrbution that faith has to 21st century society, from influencing practice and policy to those on the front line helping people every day. Available now in paperbook and e-book!
Language: Creative English

If you can't speak the language, you can't join in! That's why we developed our Creative English programme–an innovative approach that uses locally-sourced volunteers to lead soap opera styled everyday scenarios that teach conversational English through engaging and fun activities. See how you can run Creative English for your community today!
Masterclasses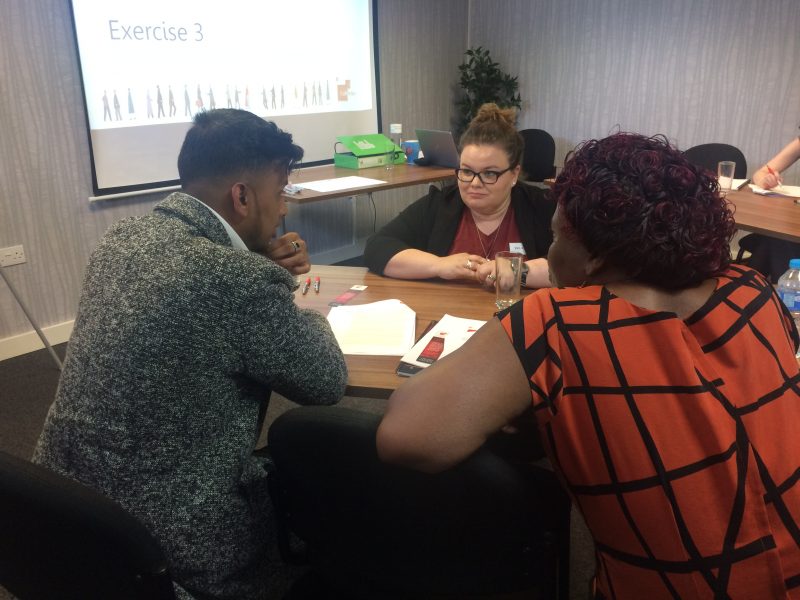 We're well aware of the issues and needs that are unique to faith-based organisations, and we've also seen that most of the guidance and training fails to address them. Our workshops are designed to accommodate smaller faith-based and community organisations: the ones working hard with little resources; the ones that have people filling multiple roles; the ones making a difference to their area.