First In, Last Out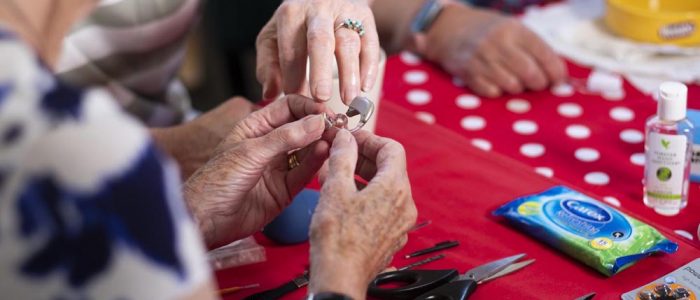 This report looks specifically at how faith groups supported and partnered with NHS services during the pandemic, and what this means for the future of health and care partnerships.
Last year, we were asked by NHS England to research and report on the role played by faith-based organisations during the pandemic, and how this might be built upon as Integrated Care Systems develop strategies for engagement.
Our surveys, roundtables, and interviews revealed a huge amount of encouraging partnership work has happened these past two years; we believe this activity can form the foundation for a new way of operating for local health and care systems, where faith groups are valued and trusted and are a strategic part of planning for integrated care.
Sorry, but you must be a member to download this resource.
Become a FaithAction member today to get access to First In, Last Out and 18 other resources.