Events
The FaithAction Coffee House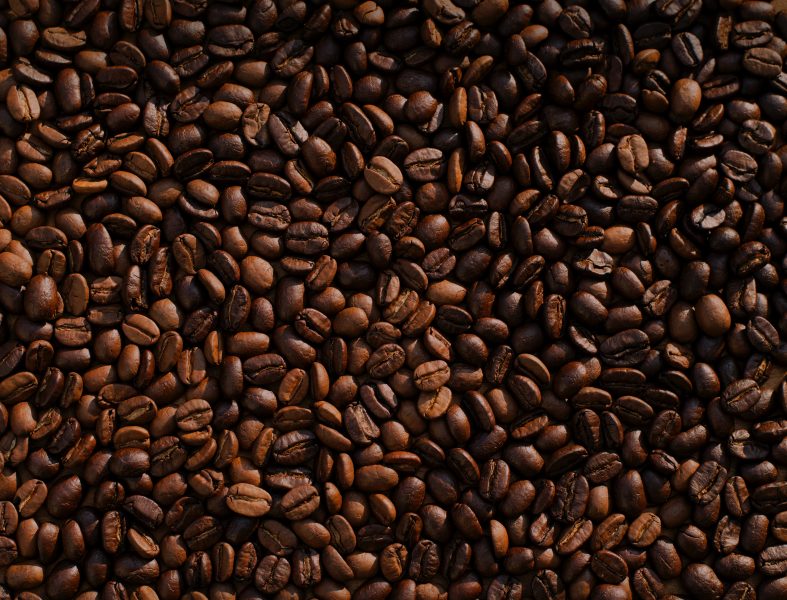 We're holding a monthly FaithAction Coffee House for all of our members. With the help of one or two guest speakers, we will facilitate a conversation on a topic of interest to you, before opening the floor for each of you to share any stories, best-practices, or challenges you've faced. It's an opportunity for each of you to share what you've learnt with others, and to glean wisdom and ideas from each other as you learn about what other members around the country are up to.
Calendar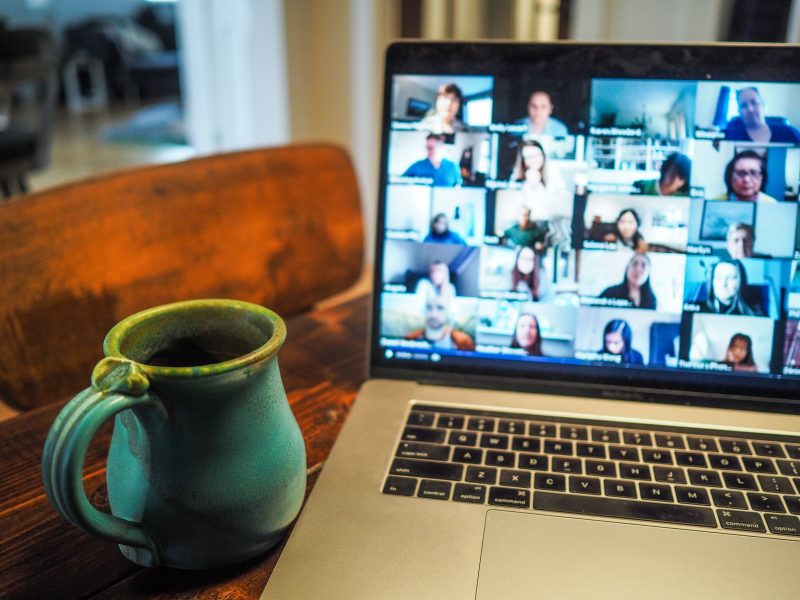 See upcoming events from FaithAction and across the charity sector on our events calendar!
Masterclasses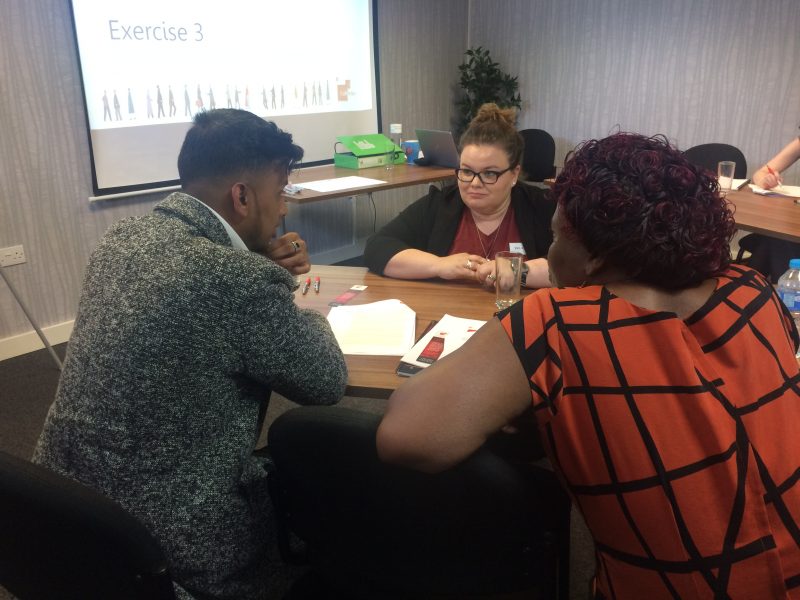 We're well aware of the issues and needs that are unique to faith-based organisations, and we've also seen that most of the guidance and training fails to address them. Our workshops are designed to accommodate smaller faith-based and community organisations: the ones working hard with little resources; the ones that have people filling multiple roles; the ones making a difference to their area.