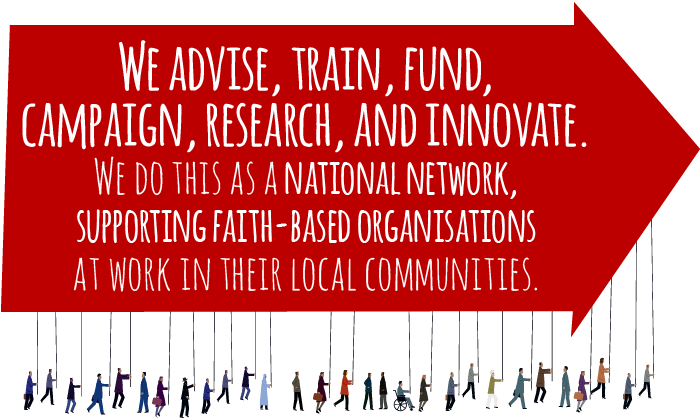 Working in partnership with:
Ministry for Housing, Communities and Local Government
Department of Health and Social Care
NHS England
Public Health England
National Briefing for Faith Communities
On Wednesday 16th June, we looked at why the decision to postpone lockdown easing had been taken and answered questions about what places of worship can do over the next couple of weeks to continue to keep ourselves safe as we continue to see a rise in Delta Variant cases.
Interview with Lord Greenhalgh, Minister for Faith
Watch Daniel Singleton's interview with Lord Stephen Greenhalgh, Minister for Faith at MHCLG.
Tower Hamlets Faith COVID Assistance Partnership
FCAP works to provide information, support, and free infection prevention supplies to faith settings in the London Borough of Tower Hamlets.