Previous Projects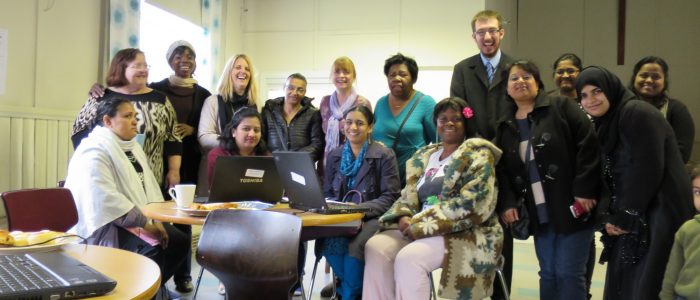 Together in Service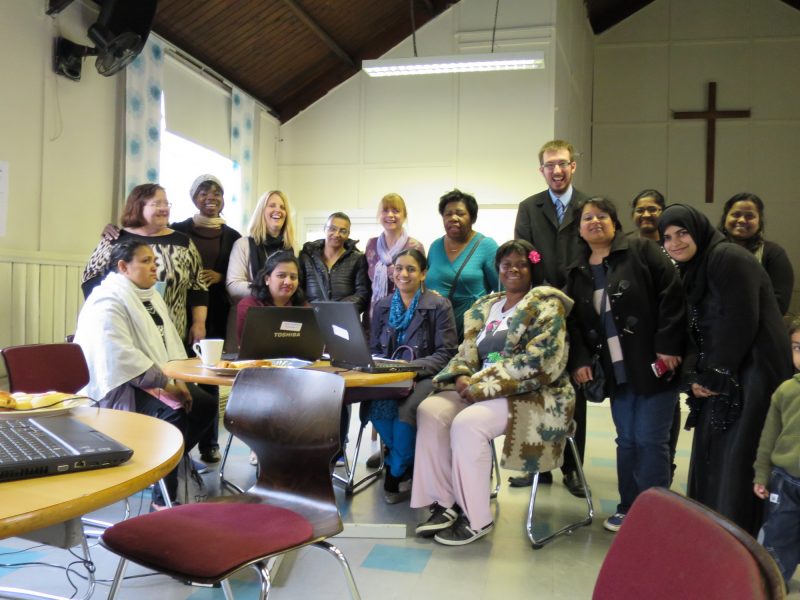 In 2013, FaithAction was commissioned by the Department for Communities and Local Government to deliver the Together in Service programme. Together in Service celebrated the practical contribution that faith communities make to society through social action and supported faith groups in undertaking new multi-faith volunteering projects at local level.
Creative English Innovation Fund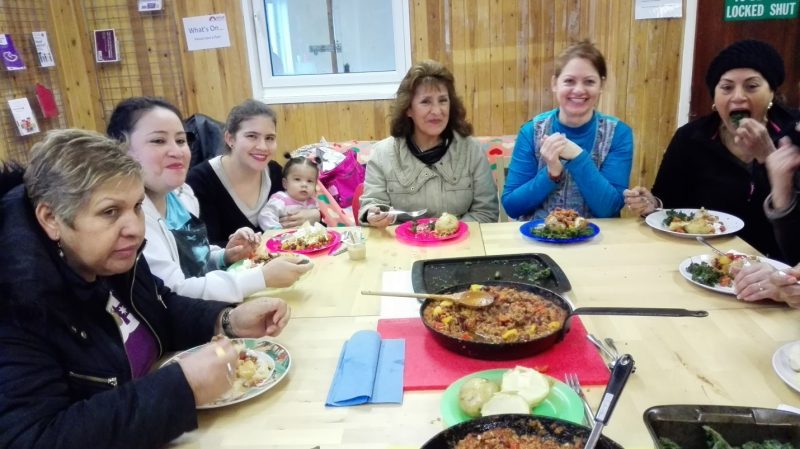 FaithAction's Creative English programme received funding from the Ministry of Housing, Communities and Local Government in 2014/15, to deliver an Innovation and Sustainability Fund, worth £140,000 and made available to faith and community groups via grants of £7,500 or £10,000.