Training for Faith Leaders on HIV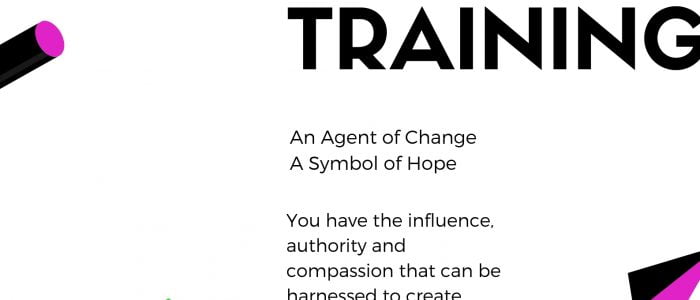 Positive East is London's largest HIV charity and has been at the forefront of HIV services for the last 27 years. They want to work with faith leaders of any faith, but especially those who see a larger proportion of migrant communities, due to the sad fact that HIV is over-represented in migrant groups (Of the 2,110 heterosexual people diagnosed with HIV in 2016, 39% were black African men and women, and a significant proportion outside of that group were born in countries outside the UK.) They know that faith can play a huge role in the lives of migrant communities in the UK, and that sadly experiences of disclosure of HIV status in faith settings have led to ostracism and marginalisation from what is often the only form of support that individuals have. As a result, they are committed to working with faith leaders to create HIV -stigma-free spaces, and can provide free bespoke training around HIV awareness and providing pastoral support, HIV testing; they also coordinate a faith forum that works specifically on HIV issues in North East London.
Please see the Symposium Programme and Faith leaders training.
For more information or to show your interest contact Yasmin directly at [email protected]