Friendly Places: Mental Health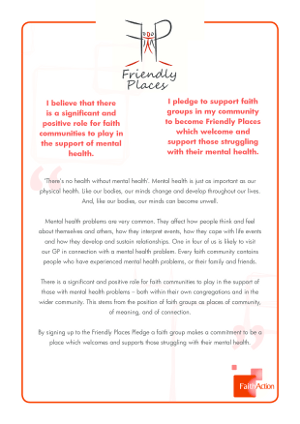 Pledge and Tips for Communities
There's no health without mental health.
Mental health is just as important as our physical health. Like our bodies, our minds change and develop throughout our lives. And, like our bodies, our minds can become unwell.
Mental health problems are very common. They affect how people think and feel about themselves and others, how they interpret events, how they cope with life events and how they develop and sustain relationships. One in four of us is likely to visit our GP in connection with a mental health problem. Every faith community contains people who have experienced mental health problems, or their family and friends.
There is a significant and positive role for faith communities to play in the support of those with mental health problems – both within their own congregations and in the wider community. This stems from the position of faith groups as places of community, of meaning, and of connection.
By signing up to the Friendly Places Pledge, a faith group makes a commitment to be a place which welcomes and supports those struggling with their mental health. The downloadable copy available on this page contains the wording of the pledge along with a summary of our tips for being a friendly place.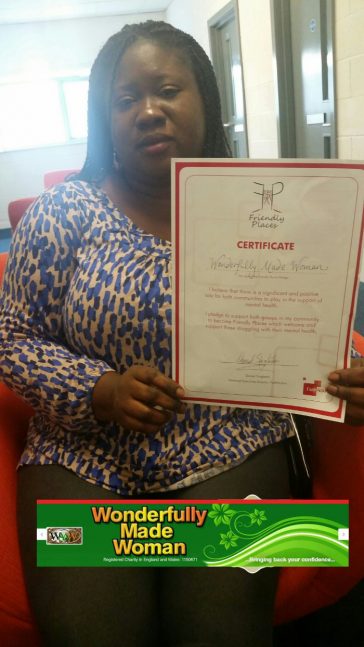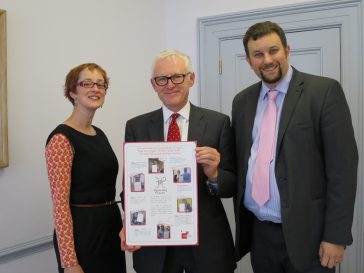 Rt Hon Norman Lamb MP
Former Minister for Care and Support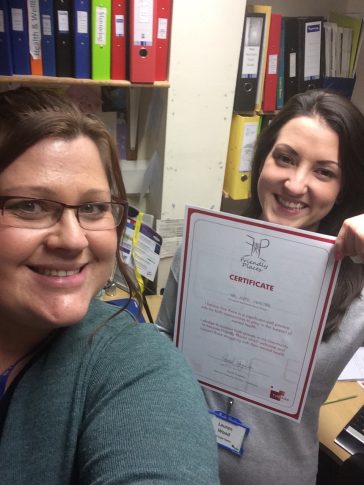 Lauren Wood
The Hope Centre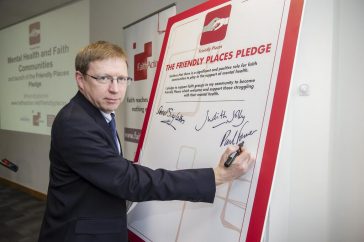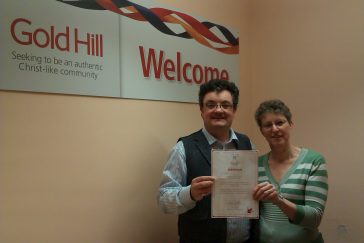 Malcolm Duncan and Joyce Gledhill
Gold Hill Baptist Church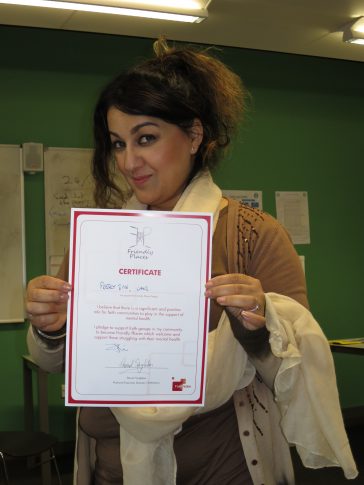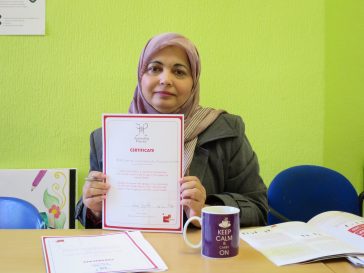 Fauzia Chaudhry
Fatima Women's Association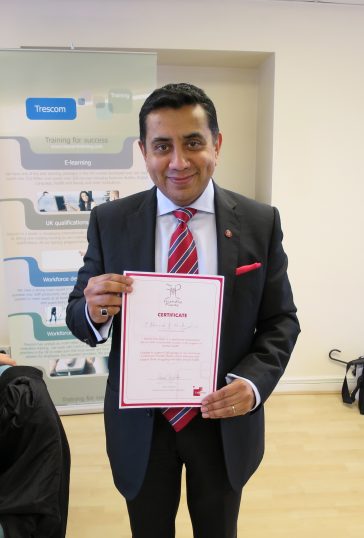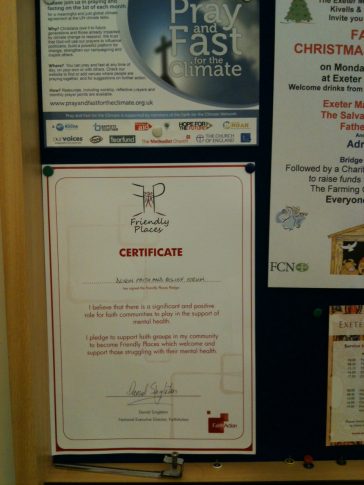 Martyn Goss
Devon Faith and Belief Forum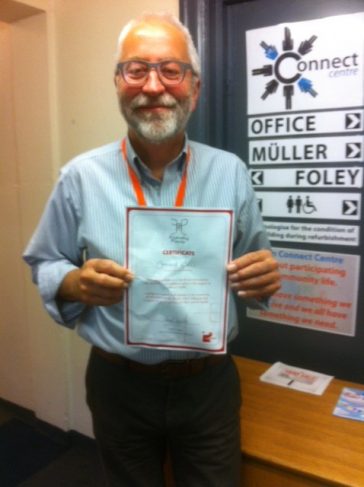 Stephen Fowler
Connect Centre Elim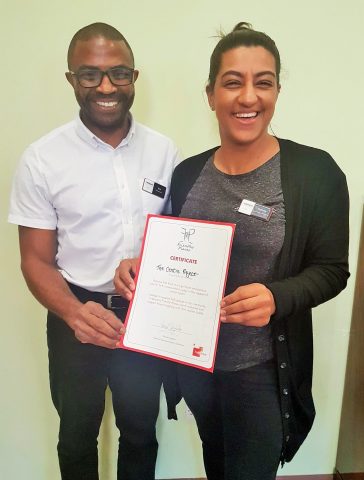 Eric and Danielle
The Centre Project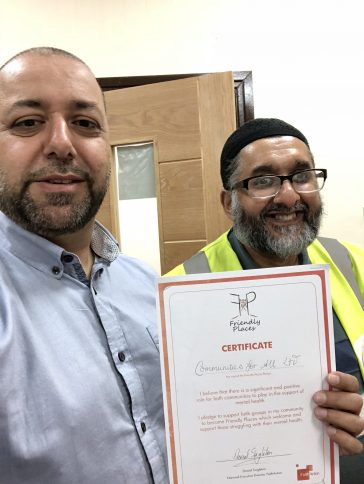 Mohammed Ali
Communities for All Ltd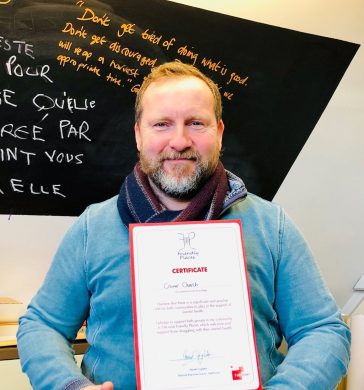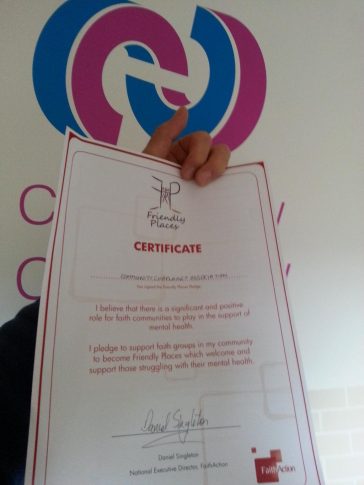 Matt Wall
Community Chaplaincy Association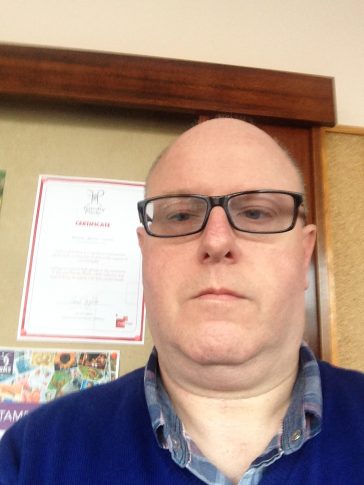 Dave Howe
Heanor Baptist Church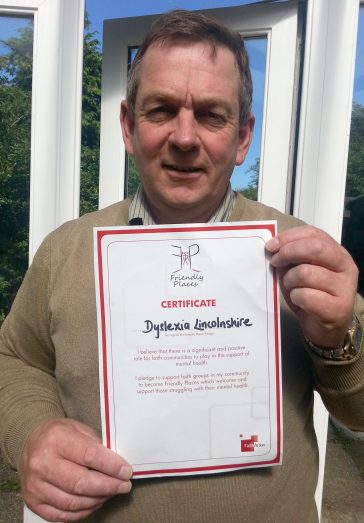 Alan Agurbutt
Dyslexia Lincolnshire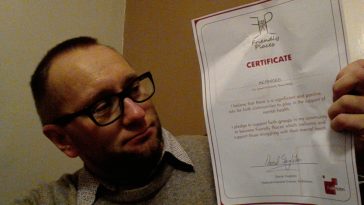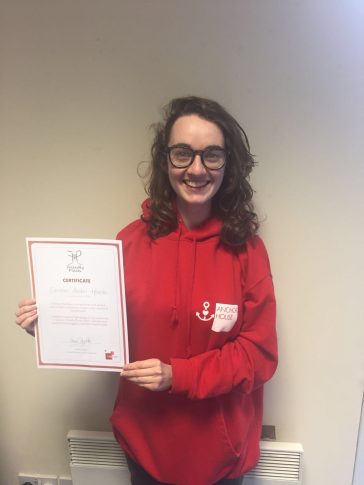 Rebekah Warburton
Caritas Anchor House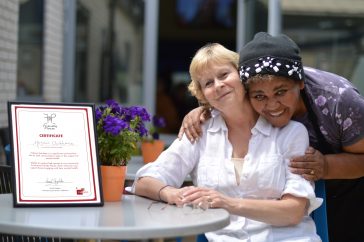 Ade Adekoya and Maresa Ness
The Mosaic Clubhouse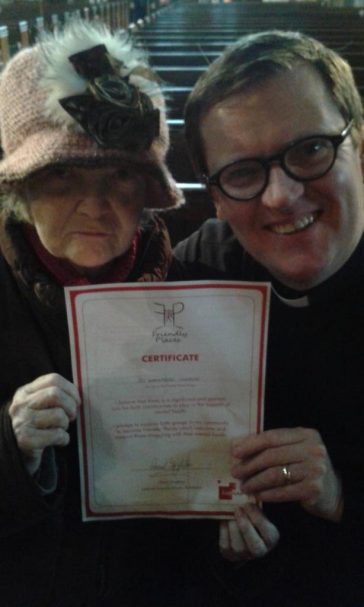 Canon Steven Saxby
St Barnabas Church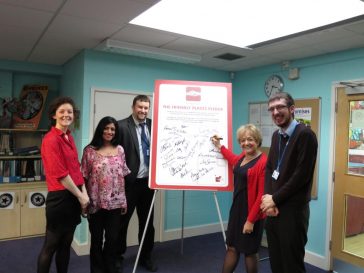 Margaret Hodge MP
MP for Barking
Bleddwyn Evans
Gloucester Outdoor Church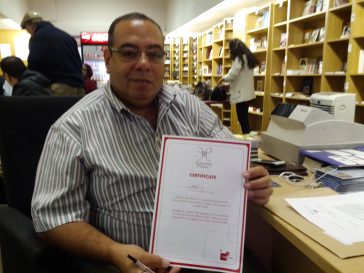 Heinnie
Agape Arabic Christian Centre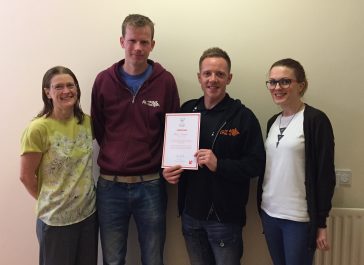 Kieran Murphy & Co.
Phase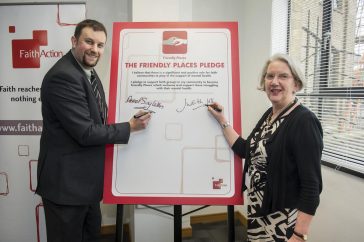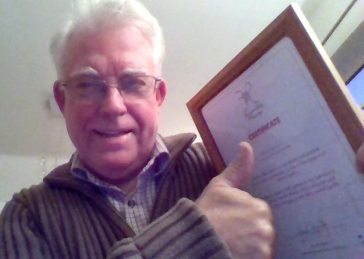 Graham Storer
Sleights Area Men's Shed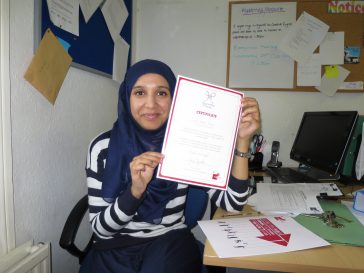 Hufsa
Pendle Womens Forum