What makes media social?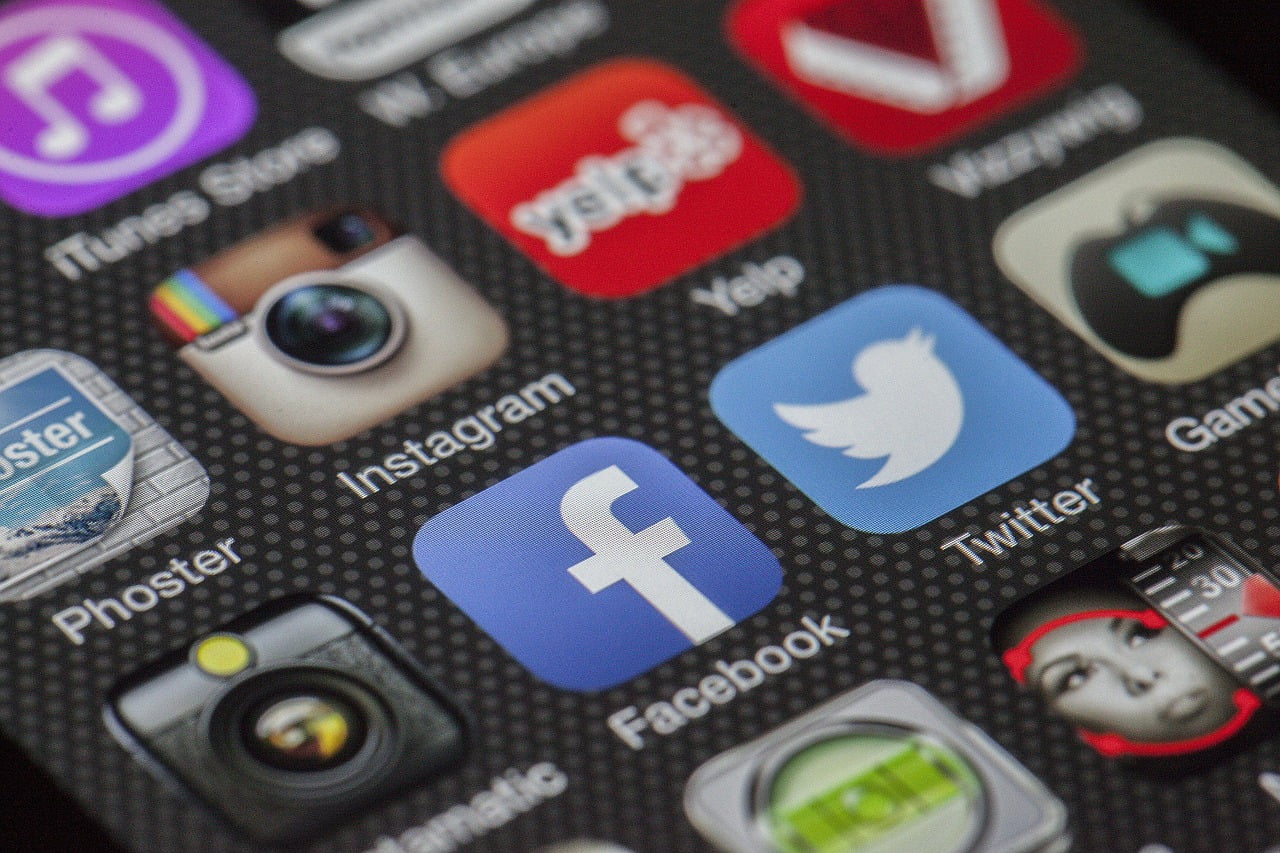 Faceache, Twitbook, Instamatic…What?! I don't even know what people are talking about – even less why I should use them. They're all for teenagers right? Why can't people just pick up the phone?
Sound familiar? It certainly elicited a lively discussion and question time with some of our members recently so we thought we'd gather together some useful articles from around the internet to get you started.
What are the top social media platforms (as they are commonly referred to)? And what makes them 'social'?
If you want to know what other sites are out there and commonly used have a look at this article by Dream Grow.
We've just picked the four most commonly used platforms above; each have their own emphasis (text, video, pictures, micro-blog) and each have their use. If you want to delve deeper, this article by Lifewire is a great place to start.
In future posts we'll look at why faith groups should bother with social media, and how best to make use of it – so watch this space!