Want a better chance of winning funding?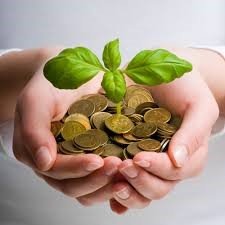 On a number of occasions recently we have been looking for partners for funding bids. This means we often search the FaithAction database to find members in a particular geographical area, or who work in a particular field.
If your membership information isn't up to date, we won't find you in our searches and you could be missing out! Why not take a moment now to ensure we have your correct details?