'Engaging Locally': New Toolkit for Church Leaders; Plus, Complete Our New Survey!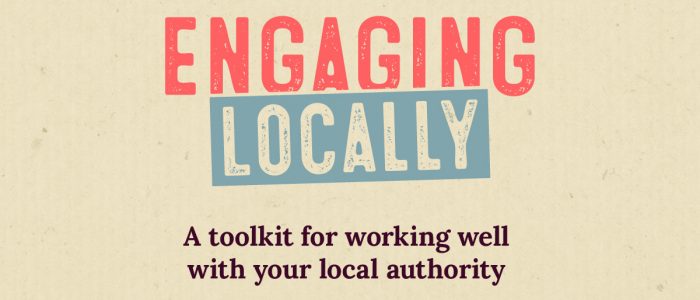 Engaging Locally Toolkit
We are excited to be partnering with YourNeighbour.org to launch Engaging Locally — a new toolkit designed to help church leaders engage with their local authorities in service of their local communities.
Communities benefit when local authorities and churches have strong working relationships. However, many churches find the world of local government difficult to navigate and get alongside.
This toolkit shines some light on this world in simple terms, and offers practical advice to churches to enable them to strengthen their relationships with their local councils. We have also included case studies of where churches are working well locally – often in partnership with charity partners.
If you are a church leader wanting to work effectively with your local authority through and beyond Covid, check out the engaging locally toolkit now
New Faith-Covid Survey
As part of our MHCLG-funded Faith-Covid Response, we've put together a 3-minute survey for our members to complete.
This short survey will give us an excellent snapshot of how faith communities across the country are feeling about the current guidance, whether (and why) they are reopening their places of worship or not, and how we can advocate for you in upcoming conversations with government.