Why 'Young People Matter' in the COVID-19 crisis
The Department of Health and Social Care have been working with the NHS Youth Expert Champions over the last few weeks to support their youth led communications work. The #IWill Campaign highlights that 'Young People Matter' in the COVID-19 pandemic.
The youth led graphic launched yesterday, and includes support from YPHP and organisations from across the youth sector.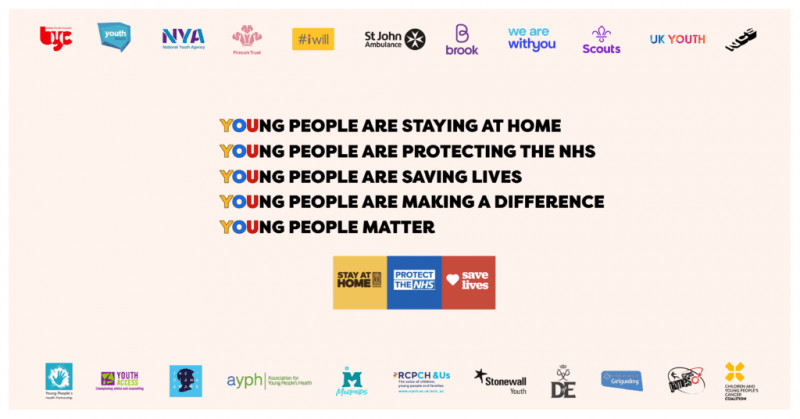 We, as young people and Youth Voice Champions, felt that there was something missing in the conversation around the Covid-19 crisis.

Young people's needs weren't being recognised. Nor was their contribution to Covid-19 response – by staying at home and following guidelines, by caring for others, by volunteering or working in key sectors.

Where young people were being mentioned directly, often in tabloids and the reactionary corners of social media, it was mostly as potential rule breakers.

What is the Young People Matter message about?

That's why we reached out to organisations we value and respect, across sectors, who have the potential to reach a huge audience of young people, to ask them to unite in an uplifting message – that young people matter.
To read the full story behind this message, please click here.