Have your say: Religious leaders are asked to tackle extremism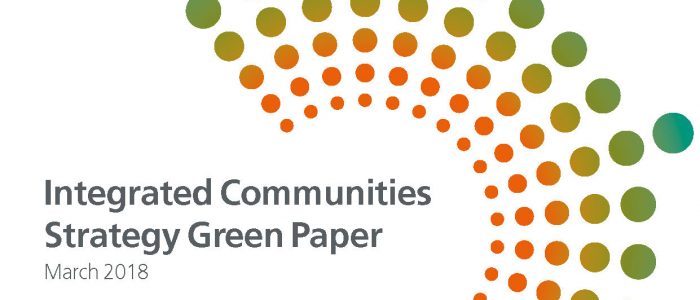 The Integrated Communities Strategy Green Paper, published in March 2018, lays out the Government's commitment to supporting the training of faith leaders to strengthen ministering in the British context.
The ideal outcome is that places of worship have well-qualified, informed and confident faith leaders, who are outward-looking, involve all parts of the community (especially women and young people), and are capable of resisting, and helping their congregations to resist, intolerant or extremist arguments. They ask faith institutions to address this question, but look to help and ensure that suitable training is available to religious ministers to ensure they understand their rights and responsibilities, including relevant aspects of the British legal system, to help support confident ministering in the British context.
In light of the Government's commitments around supporting training for faith leaders, your thoughts would be much appreciated.
To answer the survey, click here.