A summer of turning points: sport, politics…and faith ?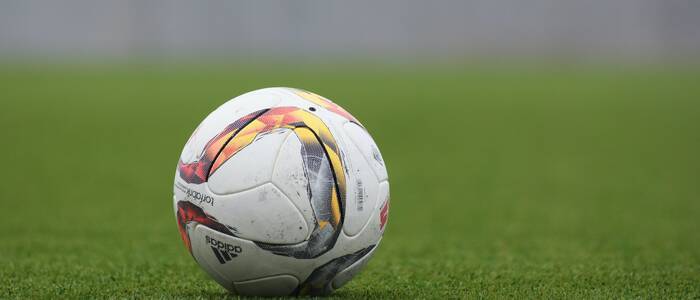 On Sunday, I sat to watch, as did 17.4 million others, the second England national football team to reach a European Championship final in two years. This time, it was the turn of the England Women's team, emulating what the men's team had done the previous year. I hadn't followed the tournament that closely, but I couldn't help being swept up in the excitement and I tuned in to both the semi-final and final to experience it for myself.
It was amazing to see how much this opportunity meant to the women on the pitch—the jubilant scenes as they lifted the cup, the first senior England side for over 60 years to win a major trophy, were not something you can forget in a hurry. But as the media around the event kept reminding us, it was all so different not that long ago.
It hasn't been that long since women were banned from playing official matches, and interviews with former players showed how difficult things had been for them on their footballing journeys, even in recent years. The stories of some of the heroes on the pitch on Sunday were telling—of having to play with boys teams because there were no options for playing with other girls, and facing having that taken away once they reached a certain age (the Football Association rules dictating the age that boys and girls need to play in separate teams was only recently raised to under-18s). We've definitely come a long way, with Sunday's final having the highest in-person attendance of any European Championship game, male or female, but we still have a long way to go to give girls the same opportunities as boys in being involved in our national obsession. However, it feels like we are at a turning point now—momentum is behind them and, with proper support, women's football could become something amazing.
It also feels like we're at a turning point as a country. This summer, Rishi Sunak and Liz Truss will be battling to convince Conservative Party members that their vision for the UK is the best one. Whoever wins will have a number of key decisions to take on their first day—how we deal with a cost-of-living crisis the likes of which we've not seen in a generation, and which of their predecessor's policies they will look to carry forward.
One of those key policies that saw the Conservatives sweep the last election was 'levelling up', a pledge to open up opportunities in towns and cities that had often found such opportunities difficult to come by, a pledge that seems all that more important as certain communities suffer more than others as a result of rising prices.
There was also a promise to change the way that faith and government interact, with the Faith New Deal Pilot programme—whose long-awaited results were announced last week—leading to a Faith Compact, a set of principles that will allow faith and government to have a framework from which to work together. However, it remains to be seen whether either of the two candidates will look to carry on these policies, or whether they will let the momentum of the moment pass.
Faith communities are often at the forefront of helping our communities to grow and thrive but are equally often faced with not receiving the recognition they deserve. Maybe we are on the cusp of change, where we will see faith communities able to lift up their own trophies and able to display their jubilation at a changed nation in their own ways. We'll have to watch with interest as the new Prime Minister is announced on 5th September, and key policy decisions are announced, to find out.