Behind the scenes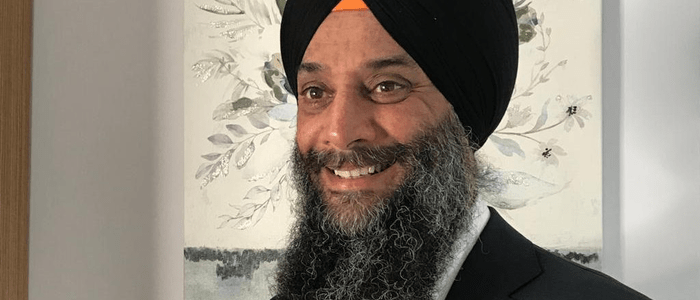 It is often true that the real, heroic, life-changing stuff happens behind the scenes, usually without fanfare or even recognition. Over the years, there has been work done here at FaithAction, work that has been important to me, that was done because I believed it would make a real difference, even if I thought it would not receive much acknowledgement. Conversely, I am often surprised at what does receive appreciation or even an air of celebrity at times. This modern age of social media—with its likes, retweets and follows—can be hard to navigate, to the point that we're not even sure what success looks like.
Many religions seek to encourage us to do good works of service, without pomp and ceremony. We are encouraged that God sees the intention of our hearts even if no-one else can. Thus, there is often a strange balance to achieve: do we recognise the unseen and make some noise about it, or do we just give a quiet nod and carry on? I have been working away at some studies myself over the past 15 months. Throughout this process, I have had to submit papers and take in the feedback I have received on each. Whether it was positive or negative, it was always constructive, and it has left me convinced that we all need some encouragement. I want to do better in the feedback I give to those around me. I want to recognise what people are doing well, as well as helping to straighten the path of those who have ended up off-kilter.
Encouragement is a powerful tool. We don't often think of this, but 'encouragement' actually contains 'courage'. When I have received timely positive feedback, as well as correction, on work I was doing in my studies, it spurred me on for the next stage. The courage I was given helped me to make it through.
And, as we think of those things that happen behind the scenes, I want to mention Gurdeep Singh of Gurdwara Aid, who sadly suddenly passed away earlier in December 2021. Gurdeep, like so many people over the past two years, was someone I got to know online through video calls. He worked behind the scenes tirelessly to equip Gurdwaras and to support and represent the Sikh community. We had many individual calls as well, in which he gave me insight and advice, particularly in regard to my role on the Places of Worship Task Force. It is maybe fitting, then, that Gurdeep was my final guest on the last season of our Faithful Leaders podcast.
It is important to remember Gurdeep, not because he was unique in the things he did, but because he represents the work of so many among us who do these unseen but significant things. Let's take this opportunity to reach out and encourage those who are quietly making a difference.