Quarterly Roundup: events, projects, and upcoming opportunities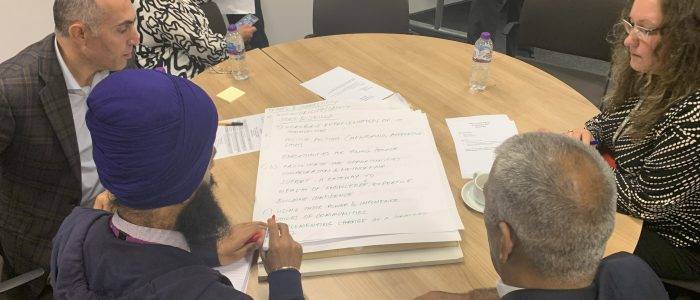 Here is a quick rundown of what we've achieved in the past three months, and a look ahead to a series of new projects and events that are just getting going.  
See something of interest? Get in touch to find out more! 
From 11-15th September we hosted our second annual #FaithinPartnership Week. Through a series of online events, reports launches and newsletters, we celebrated cross-sector work taking place in the UK at a local and national level. Highlights included: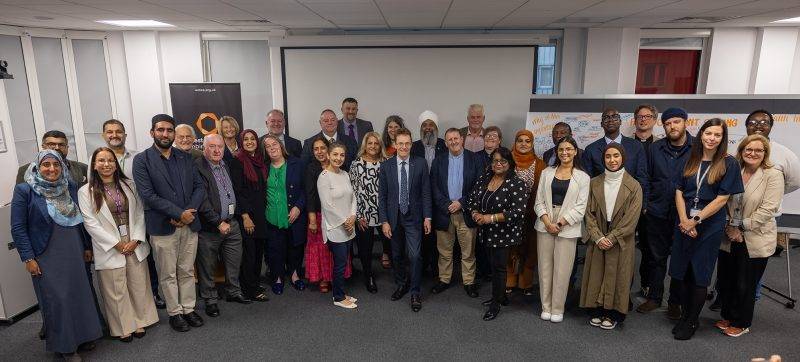 West Midlands became the first combined authority to sign the Faith Covenant.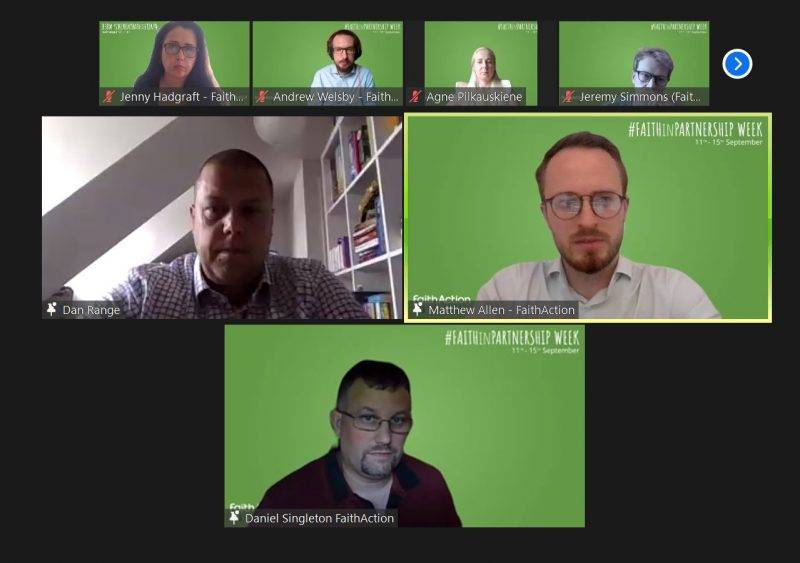 An evaluation and discussion of the unique value created by faith-public partnerships.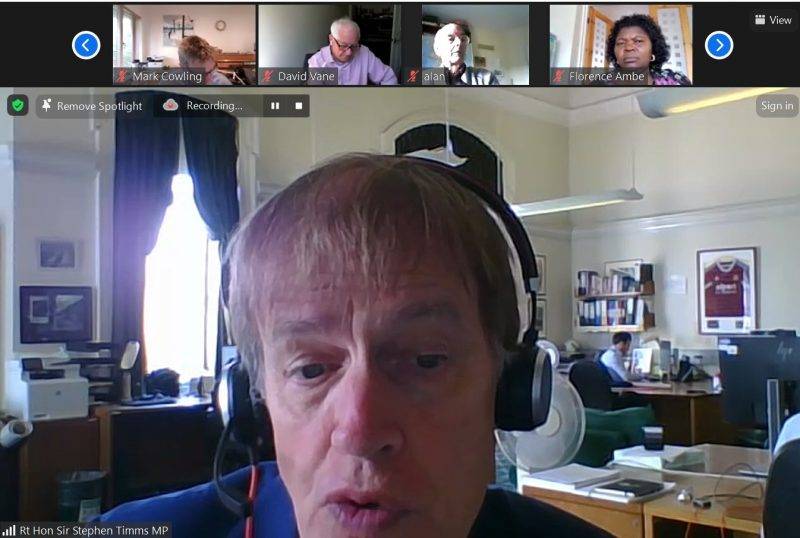 An event featuring Rt Hon Sir Stephen Timms MP, Prof Jim McManus and several others discussing the opportunities and challenges for cross-sector partnership in Britain.
New social prescribing pilot in Tower Hamlets
Building on our research into inclusive social prescribing, we began piloting a social prescribing programme with faith leaders in Tower Hamlets. More details coming soon, which you'll be able to follow on our website. 
Another year of Café Connect
We have a variety of new innovative projects which have recently commenced or are just about to, including: 
Creative English for Health

, Greater Manchester:

Alongside delivering Creative English for Health in Birmingham, we are now rolling out this programme across Greater Manchester in partnership with GM Integrated Care.

Places are still available in Bury, Stockport, and Wigan.

 

BD Faith Leaders Network

: Phase 2 – Health Inequalities:

Earlier this year, supported by Barking and Dagenham Council, we launched a hardship fund to support residents' cost of living needs via a network of local faith leaders. Building on the success of this first phase, a new phase with a focus of health inequalities is set to commence next month.

 

Health Toolkits

: We are currently producing two faith literacy toolkits to help reduce health inequalities as part of our Health and Wellbeing Alliance work – one on suicide prevention and another on pregnancy and maternity. We have already conducted a series of focus groups and workshops with faith leaders and will be producing the toolkits in the coming months.