FaithAction to Continue to Support New Arrivals from Hong Kong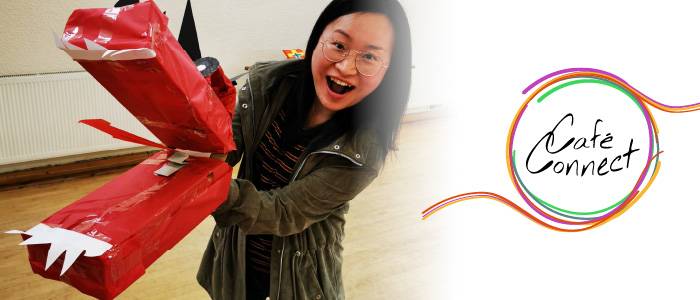 Last week, the Department for Levelling Up, Housing and Communities announced which VCSE organisations would be funded as part of Year 2 of the Hong Kong British National (Overseas) Welcome Programme VCSE Regional Grant Scheme. The FaithAction team were delighted to hear that we were one of the organisations selected.
The FaithAction team have been delivering our Café Connect programme since March. Working alongside 7 organisations in 3 regions of England—London, West Midlands and Yorkshire and the Humber—Café Connect sessions are designed to welcome Hong Kong BN(O) status holders and their dependents into the local area through conversational English language practise, opportunities to find out about local facilities and services, cultural orientation and time to get to know people from the local area. Our hubs have run weekly sessions focusing on topics from Florence Nightingale and St George and the dragon, to how to look for jobs and how to deal with housing issues in the UK.
The programme so far has been a massive success, thanks to our hubs, and we are really excited that we will be able to continue working with both them and those who have recently arrived from Hong Kong.




What have our particpants said?