Faithful Leaders: Lord Greenhalgh, Minister for Faith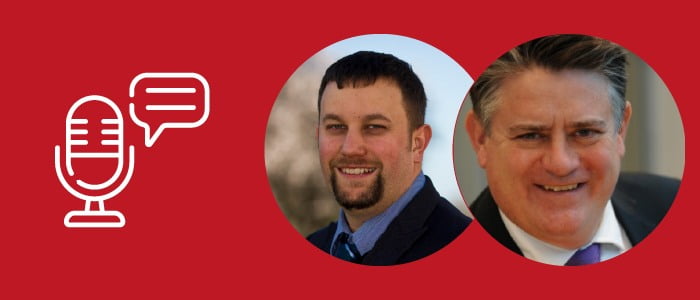 As part of our Building Back Better campaign, Daniel spoke with Lord Stephen Greenhalgh, Minister for Faith at the Ministry of Housing, Communities and Local Government on May 7th.
Lord Greenhalgh was appointed Minister for Faith on the eve of the initial lockdown in March 2020. One year on, Daniel asks what his first year as Minister has been like: what lessons he has learnt, what has surprised him most, and what role his own personal faith has played throughout the crisis.
You can also watch this interview in video form on our Building Back Better site.
Follow on Twitter: Daniel Singleton | Lord Greenhalgh
Subscribe to Faithful Leaders