What is faith's response to loneliness?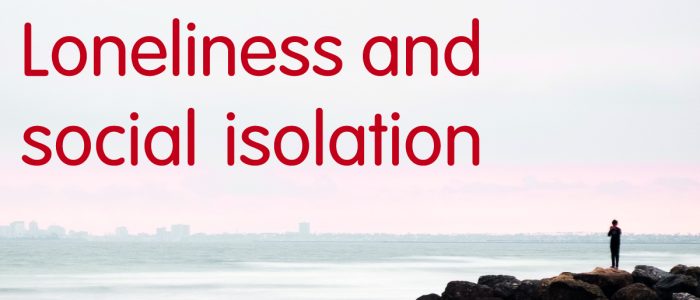 You've probably heard the statistic. Social isolation is as bad for us as smoking 15 cigarettes a day. It has more of an impact on life expectancy than obesity. And many of us can probably identify with the complaint that we spend too much time looking at screens and not enough at real faces.
It seems like everyone at the moment is talking about loneliness. The Government recently brought out a strategy for tackling it. This contained a recognition of the "fantastic role" that faith groups play – and of course, we agree!
But what are faith groups actually doing? And what more could we do? This is what FaithAction wants to find out.
Perhaps your organisation runs a drop-in café, a lunch club, a parent and toddler group. Perhaps you provide hot meals for anyone who wants one. Perhaps you make sure people get visits at home if they wouldn't otherwise see people. Or perhaps you simply make sure that everyone who walks through the door receives a warm greeting and a listening ear, if that's what they want.
Whatever it is, we want to know about it. We want to highlight what faith is doing to tackle loneliness and social isolation in the UK, and share good ideas across communities. And we also want to work out what else places of worship and faith-based organisations could be doing to address this huge issue for our society.
Is loneliness an issue in your community? Will you tell us about your good practice in tackling it, so that together we can make a bigger difference?
Take part by filling in this short questionnaire