"We don't have time to do evaluation!"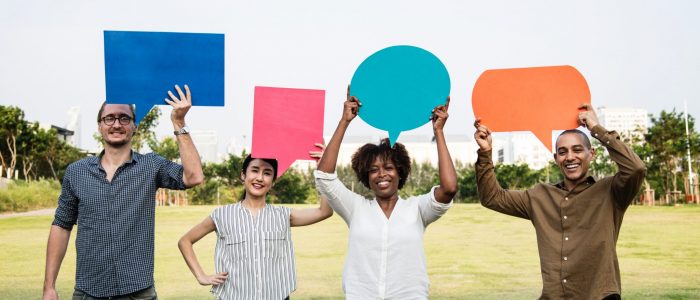 Sound familiar? Rodie Garland looks at why organisations tend not to look at their impact – and why they definitely should.
---
If you're anything like me, most of the time you don't have time to even do your work, let alone evaluate it. And it makes sense that not having the time or resources is one of the main reasons why people don't look at the impact their work is having – they're just too busy getting on with it.
There's no doubt that standing back and taking a critical look at what you do will take up some of your time and effort. In that sense, it needs to be seen as an investment: a bit of short-term pain (not that it needs to be painful!) for long-term gain.
But is our reluctance also because we tend – especially if we are motivated by faith – to just assume that what we are doing is good? We're doing it from a good heart, so of course it is, right?
When you look at it like that, it's obvious that that's probably not the best way to proceed. In fact, one of the great reasons to do some evaluation is to learn: to see whether there is anything we could be doing better.
What could the people you work with, and for, tell you about how to improve your service? Someone might be sitting on a great idea but not wanting to say anything – until you ask them!
Another good reason to look at the impact you have is to collect evidence that what you are doing actually works. And this can be valuable for many reasons: it can help you win funding to keep running the project; it can help you find new beneficiaries; and it can motivate you and your staff on the days when you wonder why you are doing this at all.
Not knowing quite how to go about collecting evidence is another big reason why people don't do it. But it doesn't need to be complicated. One well-chosen question, asked of everyone who uses your service, can give you valuable intelligence.
If you've used a health service recently, you might remember being asked how likely you are to recommend that service to your friends and family. That's the NHS's one big question at the moment. So, what would yours be?
If you'd like some help in thinking more about these issues, and what kinds of questions you might want to ask, have a look at our online guide on how faith-based organisations can evaluate their work.
Or, if you're in the Birmingham area on 12 July, why not come along to Social Impact Accounting for Faith-Based Organisations? It's an event tailored specifically for faith groups, and will help you think about your impact and how to demonstrate it. It's hosted by our friends at the Springfield Project and run by the Social Audit Network in partnership with FaithAction. Hope to see you there!