Go for Gold with a FaithAction membership!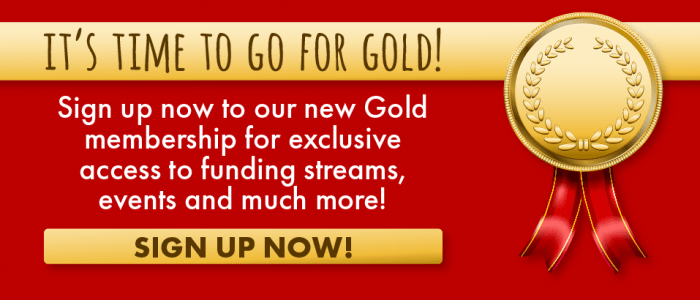 As we've engaged with members during the pandemic, it's become clear that your needs are changing!
We would like to invite you to take advantage of some great NEW additional features and become a GOLD member!

GOLD members will continue to have access to the latest funding opportunities collated by our in-house Business Development team. AND you will also receive a Funding Template that you can use as often as you need to. In addition, you will have access to a 30 minute expert consultation to help you with your bid once per annum (or two if registering as an organisation). If you're a new organisation, we can help you get up and running by aiding you to get registered as a charity.
We offer all this, as well as a larger discount on events and a substantial discount on our selection of training workshops that we run both on line and in person: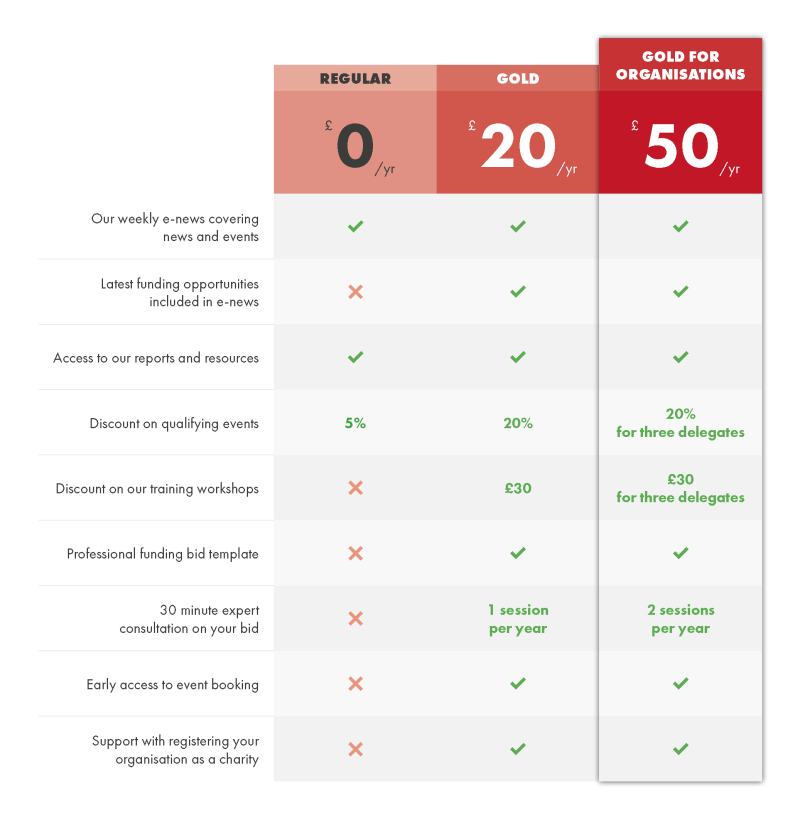 This is what some of our members say about us:
FaithAction's Coffee House sessions have proved to be a wealth of information, ideas and tips on good practice that has really helped me understand how faith groups can continue to function under the current challenging conditions. I would highly recommend …
I have really benefited…as it has opened up a whole new world! Prior to the lockdown, my work was very narrow …we have found the meetings very useful and informative about other faiths
An oasis…to share inspiration, innovation, ideas and hope through sharing our faith, beliefs and best practice. Wouldn't miss it!