New report from FaithAction: Extending Our Reach in Tackling Loneliness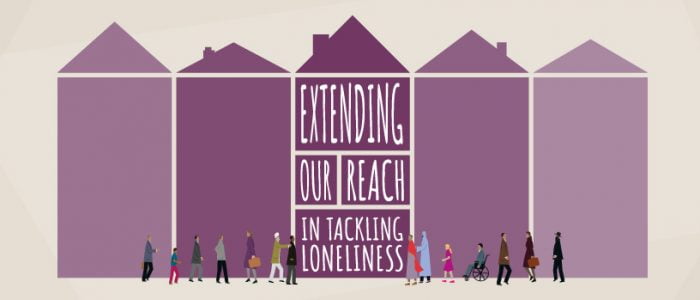 Today is International Social Prescribing Day and FaithAction is proud to launch Extending Our Reach in Tackling Loneliness: How social prescribing can achieve its aim by involving faith-based provision.

The report is a follow-on from our 2019 report, Right Up Your Street, which highlighted the breadth of faith-based provision in tackling loneliness.
Since then, we've been researching the involvement of faith groups in social prescribing connector schemes, by speaking to the organisations that commission and provide them. We wanted to find out about the awareness of faith-based provision throughout the country, as many areas are in the early stages of setting up their social prescribing systems.
Our report contains recommendations on how faith groups should be involved with social prescribing, in turn benefiting the mental and physical health of local communities. The recommendations are aimed at:
National policy makers
The health and care system
Faith-based organisations