Are you a natural shaper and organiser?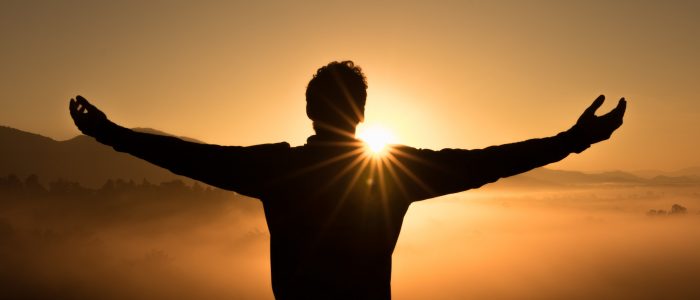 Would you like to help faith projects have a greater impact on communities and government?  If the answer to these questions is "Yes", you could be the person we're looking for.
We have an exciting vacancy for an Operations Manager who will help to coordinate and strengthen our existing community and faith projects, and also shape new projects and opportunities as they arise.  Reporting to the Executive Director you will ideally have a good knowledge of the VCSE sector already, be sympathetic to our faith principles, and bring energy and a strategic perspective to our small team in Dagenham.
If you think this could be you, or know someone else you think might enjoy this role, then visit our website at https://www.faithaction.net/vacancies/ for more details. Applications close on Wednesday 28th August.