Free guides to support the health and wellbeing of older people and carers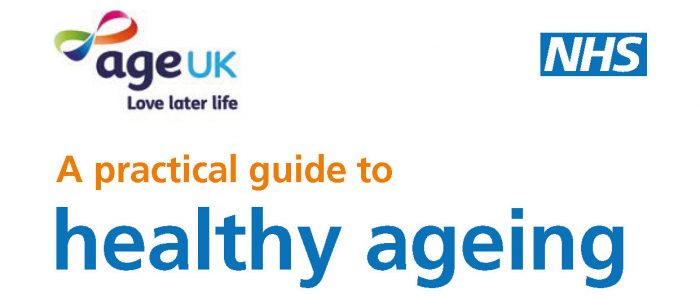 Free guides are available to provide older people with practical advice to support healthy ageing and caring. The Healthy Ageing and Healthy Caring guides provide information to older people and carers about staying healthy, fit and independent during the winter months. They also identify the support available to help maintain health and wellbeing.
The guides have been co-produced with Age UK, Fire Rescue Service, Carers UK, Carers Trust, Public Heath England, NHS England, carers networks and people with lived experience including older people. They will be of interest to community groups, older people and carers living in the community, and health professionals, who can order copies to distribute.
Both of the guides are A4 magazine-style publications that can be ordered in any quantity and delivered for free, through Prolog, by calling 0300 123 1002, quoting reference HC2, for the healthy caring, or HA2 for the healthy living guide, or online at www.orderline.dh.gov.uk.