Help us show how faith is supporting the NHS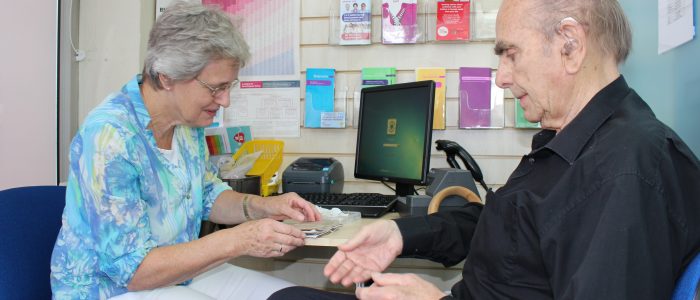 This week we announced the winner of our Faith and Health Award: Hear Here! – Hearing Champions. We launched the award as a way of shining a light on how faith-based organisations are helping people stay healthy and taking pressure off the NHS, tied in with the NHS's 70th birthday. Now we need your help!
The winning project is featured in a short film that is being edited as we speak. We think that the idea is so fantastic that we want as many people to know about it as possible. Not only this, but the other top entries to the competition are also ideas that could inspire and help others.
That's why we're running a Thunderclap on social media to share the link to the award page – will you sign up?
Thunderclap is a way of amplifying a single message, flash-mob style, so it rises above the noise of social networks and gains much more reach. When you sign up, your Twitter or Facebook will share our pre-written tweet, which will be posted out from your account automatically on 20 July at 12:30pm.
To see the message and take part, visit this page to pledge your support. It's very simple and takes just a few seconds.
Please share this link as widely as possible. Thank you for your help!