What I've learnt…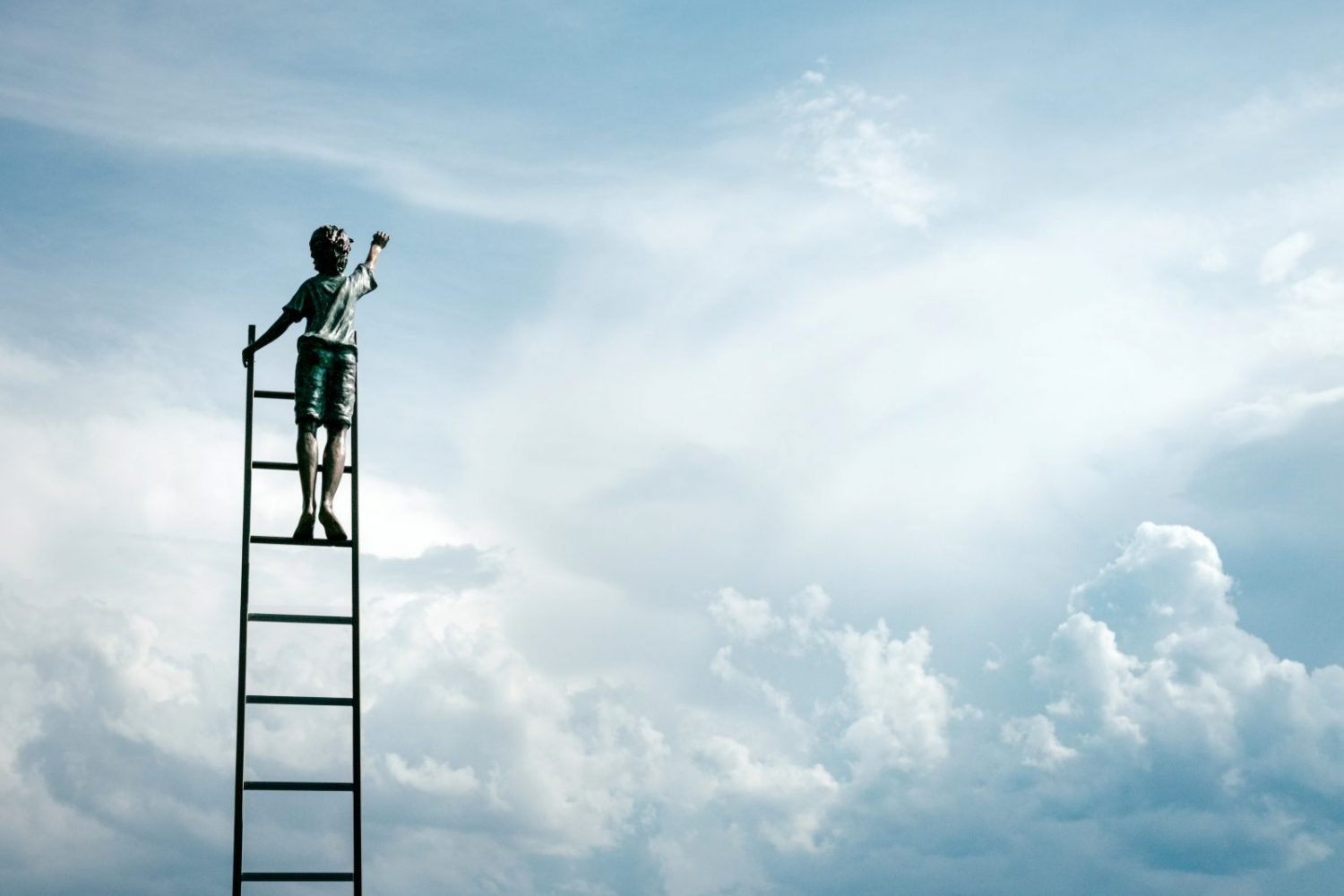 So the news is out – I leave FaithAction next week after years of working with the network and supporting those most in need. As I start to get sentimental about what I've learned, I thought I would write it down to serve as a reminder for all of us of what faith groups do…
Faith groups do amazing stuff
From talking and seeing the work that faith groups do, and talking to those that fund them, I know that faith groups do amazing work. Often they go above and beyond to encourage and support those most in need and make sure that they are okay. Faith groups continue to reach those 'on the edge' or those most in need; being able to show them love, giving them a safe space, and delivering services and programmes that cater for the whole person. However, faith groups are often those that don't celebrate or quantify their success – FaithAction's guide on evidencing is a great tool to use for those who might be victims of this.
Faith groups are overlooked
There were some recent publications about social action doing the rounds, and I looked to see how they captured faith groups and the social action that they do. In the end, they didn't mention faith groups at all! They completely overlooked them. I wish that, instead of being afraid of bringing up the topic of faith, the person creating the publication had picked up the phone to us and we could have helped them articulate it in the best way.
Faith groups should get smart
We've seen some great demand for our masterclass series recently that we've been running, and we have given a lot of support to faith groups on funding when we were running both of our grant programmes. The landscape of funding and delivering services has changed dramatically over my time in FaithAction, and only those with great funding applications, great track record in solid project management and those that put on great events/networking opportunities are being successful. If you need to get smart on funding, project management or event management, contact Emily.Yill[email protected] and she will let you know when we're next doing a course.
When faith groups lift their heads, great things happen
A number of years ago, in response to an e-newsletter, I got a long ranting e-mail from a project in Lichfield. The CEO had just quickly glanced at our e-newsletter and felt compelled to respond. Because she did, I went and visited and I'm so glad I did. We've referenced them hundreds of times, we've given them an award and we've held a round table with policy leads so they could get their venting off their chests! Since the e-mail, I've got to know the CEO quite well, and I know she only responded to the e-newsletter because she had a spare minute (a rare occurrence) – but because she did, we could help her out. When faith groups provide insight, solutions or thoughts, it helps us do our work and helps others realise what's happening on the ground. If you want to share your thoughts with us, drop [email protected] a line!
When I join NHS England at the start of next month, I look forward to continuing to hear stories about what faith groups are doing across the country, and of course, continuing to see the great work of FaithAction and the dedicated team here.