Brent signs the Faith Covenant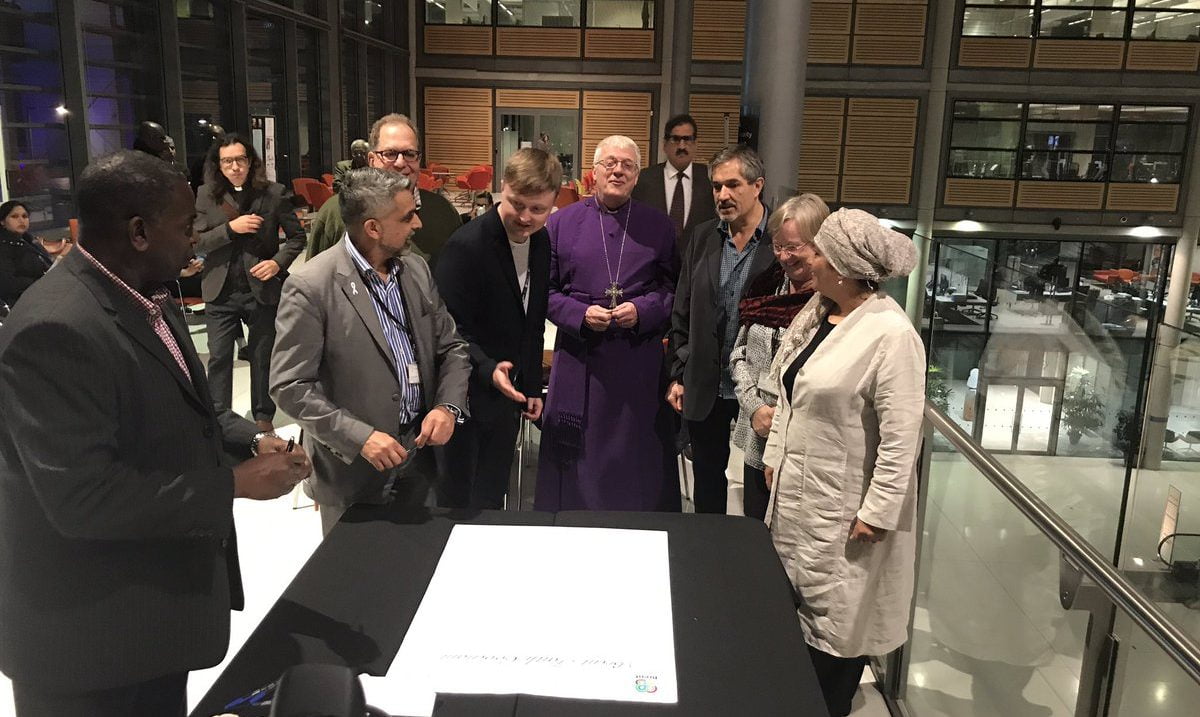 Brent last night became the 10th local area to adopt the Faith Covenant, meaning that over five million people now live in areas covered by a Covenant in one form or another.
At a celebration as part of Inter Faith Week, faith leaders and representatives of Brent Council came together to agree how the set of principles that form the Covenant would form the basis for a growing relationship between faith groups, the council and other bodies such as clinical commissioning groups.
The celebration reflected the diversity of the local community, brought together in the most typically British way: with tea and cake!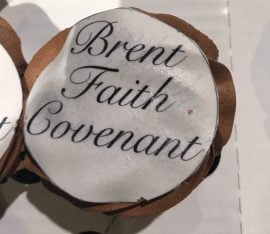 The Faith Covenant was developed by the All-Party Parliamentary Group on Faith and Society, for which FaithAction is the secretariat. It is a set of principles that guide joint working, through which faith groups and councils (and other local bodies) both make a commitment to working together to meet the needs of their communities.
Faith Covenants or similar partnership agreements have been adopted in Birmingham, Leeds, Solihull, Northamptonshire, Calderdale, Barnet, Southampton, Blackpool and Essex, with more areas currently holding discussions.
If you would like to find out more about the Covenant, please contact Rodie Garland: [email protected] / 020 8597 2900.