Integrated Care Systems, what's the plan?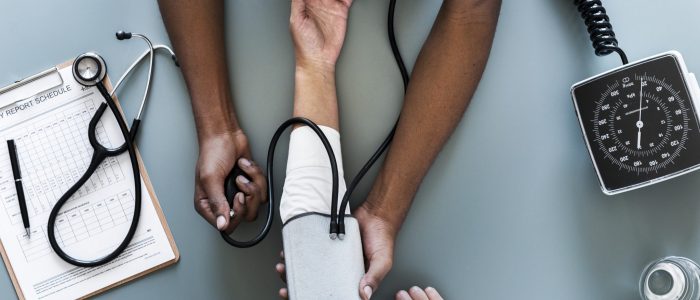 When it was published in 2019, the NHS Long Term Plan set the pathway for a transformation in the way that health and social care is delivered. As part of the changes, NHS England and NHS Improvement committed to the roll out of Integrated Care Systems across England. There are currently 42 ICSs at regional level running on a voluntary basis, although the 2021 Department of Health and Social Care White Paper placed a commitment on making ICSs statutory bodies as part of the upcoming health and social care bill.
But, you may be wondering why these changes are taking place
According to the NHS Plan, the health and social care system needed a transformation to bring a more coordinated approach to the way health services are planned, commissioned and delivered. The aim of ICSs is to bring primary care, secondary care, and local authorities together, to identify the needs of the local population, and provide a system-based approach to meeting them. In the last year, there has also been a focus on bringing the voluntary and community sector, as well as local Healthwatch organisations and faith groups, on board.
The setup of the system has brought some initial questions to mind, including who will be accountable should something go wrong. There were also challenges raised about clear engagement with other system partners. This has moved forward and there seems to be more engagement across the board— the way that the statutory and voluntary and faith sectors came together to deliver essential services during the pandemic, and support the vulnerable at home was one excellent example of this. Although it placed major challenges on the health system, COVID-19 brought system partners together rapidly and showed the impact and benefits of working in collaboration.
Another example is a case close to home. Our local Healthwatch combined knowledge with other Healthwatch organisations across North East London to evidence different barriers faced by local people and highlight trends and inequalities. As a result, the Integrated Care System has improved hospital communication systems, created more equal GP services, and designed new models of care. Once again, working together meant critical issues were quickly identified and actions implemented.
Some of the outcomes that the new system hope to achieve include:
More collaboration between system partners
Building systems to support and provide care through an individual's journey
More positive health outcomes
Working more closely with other sectors to improve health outcomes of those who face inequalities.
How can I find out more?
To find out more about Integrated Care Systems: NHS England » What are integrated care systems?
To find out more about the Integrated Care System in your area: NHS England » Integrated care in your area