Prof. Jim McManus: COVID, faith groups, and pregnancy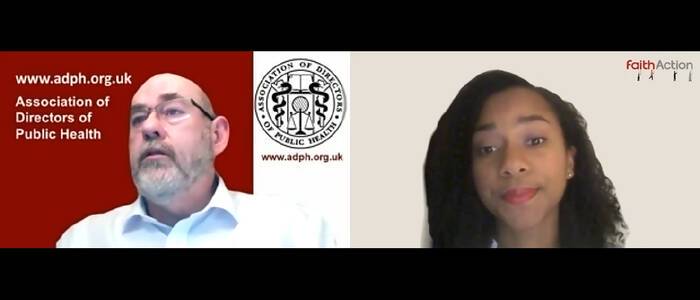 We were delighted to have a chance to speak with Prof. Jim McManus, President of the Association of Directors of Public Health and Director of Public Health for Hertsfordshire, about a number of key issues relating to COVID.
First, we asked about the ways faith groups can help with COVID vaccination and how they can get involved.
And secondly, we asked about the risks of getting COVID as a pregnant women and whether they should get vaccinated.