Quarterly Roundup: reports, projects, and upcoming opportunities
As we head into the summer, here is a quick rundown of what we've achieved in the past three months, and a look ahead to a series of new projects and events that we will be launching from September.
Two New Reports: Inclusive Social Prescribing and NHS System Transformation
Creative English for Health, Birmingham: Year 2 Commences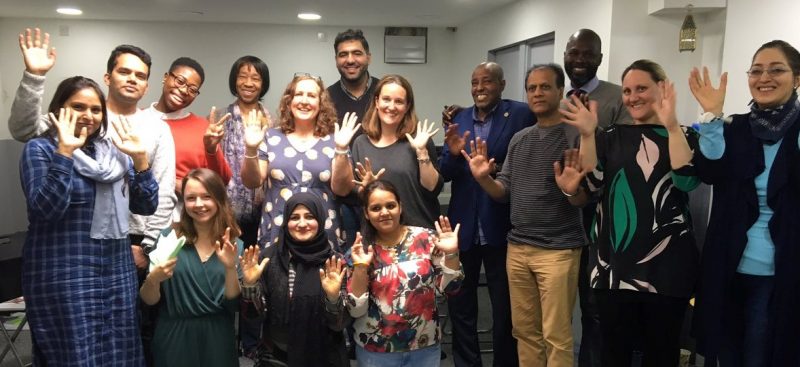 Expanding on the longstanding work of Creative English, Creative English for Health is a health literacy programme that empowers those with limited English language skills to get the healthcare support they and their families need. After a successful first year of delivering a programme with a general health literacy curriculum we have begun delivery on a second year, this time with a specific focus on cardiovascular health.
BD Faith Leaders Network (Cost of Living): Hardship Fund Launched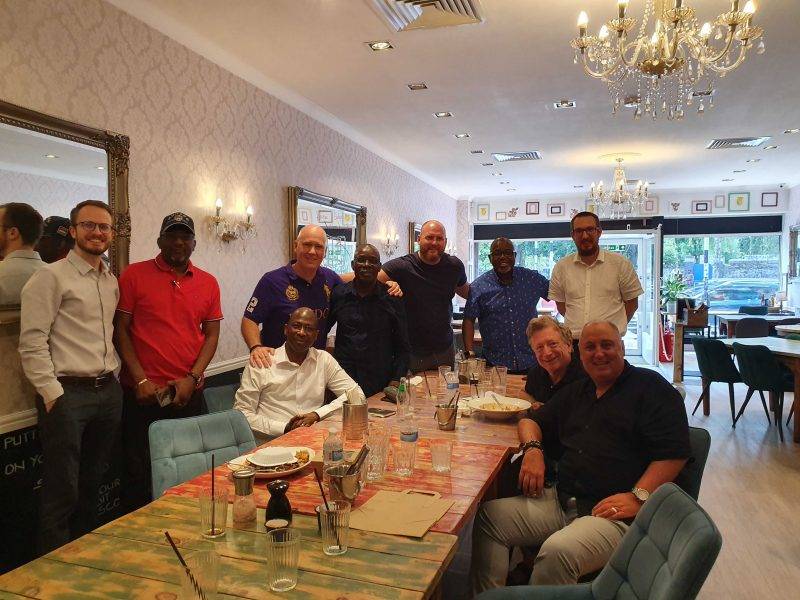 In collaboration with the London Borough of Barking and Dagenham we have launched a hardship fund to support residents' cost of living needs via a network of local faith leaders. The first round of funding has been distributed and we look forward to gathering stories and data to capture the impact of this work.
Faith Covenant Forum: The Bloom Review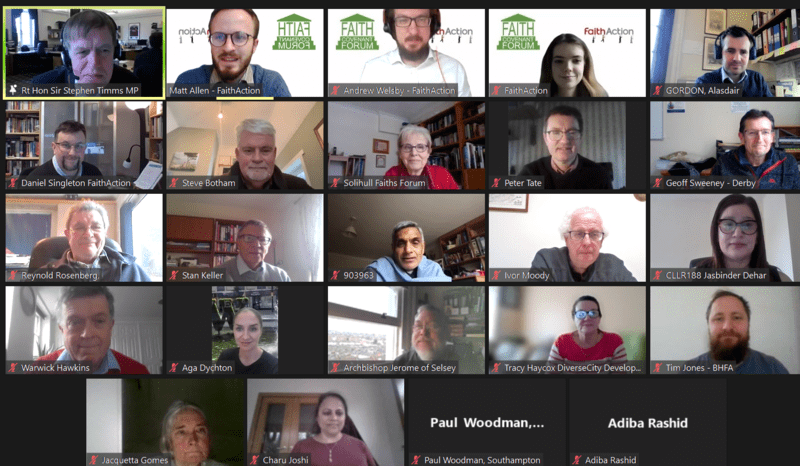 On 4th July we held the latest Faith Covenant Forum, a quarterly meeting through which Faith Covenant areas and prospective Covenant signers come together to share best practice and feed into ongoing policy discussions. At the latest meeting, we discussed the findings of the Bloom review and its impact on the future of local partnership working. You can view the recording here.
We have a variety of new innovative projects commencing in September, including: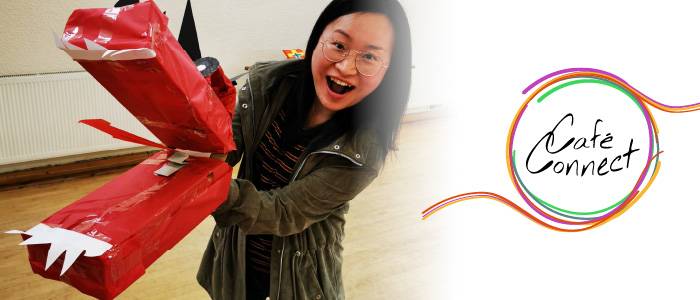 Another year of Café Connect: As part of DLUHC's Hong Kong BN(O) Welcome Programme, we will continue delivering in across London and Yorkshire and the Humber, as well as launching new hubs across the East of England.
New locations rolling out Creative English for Health. We are going to be setting up new programmes in other cities and regions this autumn. Stay tuned for specific locations or let us know if you'd like to deliver Creative English for Health where you are.
New social prescribing pilot in Tower Hamlets. Building on our research into inclusive social prescribing, we are going to be piloting a social prescribing programme with faith leaders in Tower Hamlets. More details coming soon.

#FaithInPartnership Week 2023. Following the success of last year's events, we will be hosting another Faith in Partnership Week on 11-15th September to continue celebrating faith partnerships with government and other statutory bodies. Stay tuned for opportunities to get involved and share your story.