Winter Temperature Check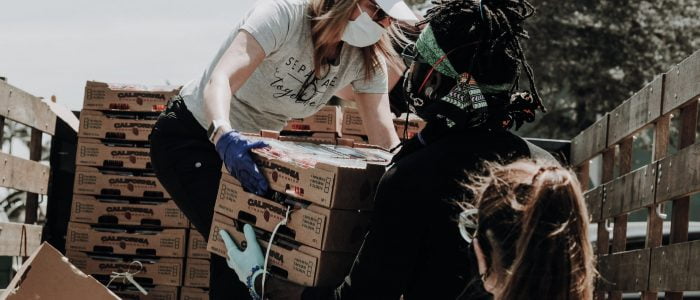 Have you got a few minutes? We'd love to take your temperature.
With winter upon us, and individuals and families across the UK feeling the bite of the current cost of living crisis, we at FaithAction would like to understand what challenges you're tackling, and how we can better support and resource you.
What are the biggest concerns for the people you support? What issues keep coming up again and again in conversation? What kinds of things are you doing in response? What more can government do? And how can we support you?
These questions are designed to take no more than 3 minutes of your time. (Really!) And by answering you'll be automatically entered into a draw to win a £50 voucher.
So please follow the link below to submit your answers.