What brings togetherness?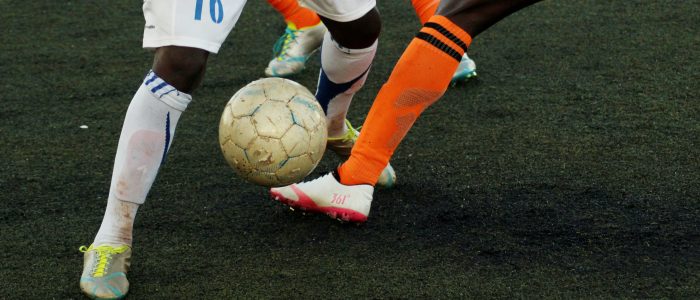 As we look beyond the pandemic, much discussion centres on how we keep the community togetherness that's emerged through the crisis. The pandemic has brought strangers and acquaintances together, finding creative solutions to meet immediate needs in terms of food, medication and loneliness throughout the community. But how do we continue that spirit of togetherness?
Shared experiences are powerful. Euro 2020 created a different sort of togetherness. I'm not a natural football fan but, like many others, I got hooked in by the passion of friends and family—the togetherness of cheering the goals and holding our breath as one as we waited to see the outcome of a shot on goal. Wherever I went, it was a shared topic of conversation. With over two-thirds of the England squad made up of players from migrant backgrounds, it was a team that represented all of us. United in the joy of the shared experience watching the team play well together and reach the final meant we were also united in our shock and disgust at the racism laid bare in the response to the penalty shootout.
Joy builds togetherness too, not just crisis. Having a shared sense of hope or purpose and caring about the outcome is what unites us. Joy increases our resilience to face challenges and, as we share the experience of moments of joy and delight together, it increases our openness to strangers and difference, for we have common ground.
So, as we seek to build more togetherness in our communities, let's look for those opportunities for common purpose, common joy, and common celebration in our neighbourhoods, as well as in our nation. Shared delight isn't frivolous—it's the basis of a strong and inclusive society which has the resilience to work through challenges.
Photo by Jannik Skorna on Unsplash