Exciting research projects involving faith organisations and COVID-19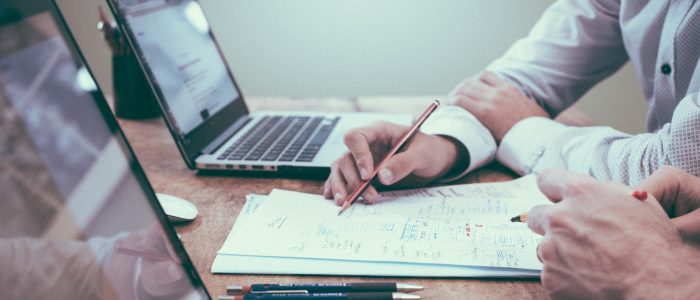 It is no secret that faith groups were some of the first to respond to the COVID-19 pandemic. Not only that but, far from tailing off, their good work has continued throughout the pandemic.
One of the mantras that we always use at FaithAction to champion faith-based organisations is "First in, last out" – celebrating both the efficiency and longevity of faith-based social action. The COVID-19 response has given us plenty of opportunity to continue reiterating that point!
Academic institutions have also decided to look into this response and provide some official research into what we have heard anecdotally over and again. Here are two (among many) that we think you should keep an eye on.
Study of Faith Groups and Local Councils to Explore Pandemic Relationship
Faiths and Civil Society Unit at Goldsmiths University, commissioned by the All-Party Parliamentary Group on Faith and Society
Chair of the APPG on Faith and Society Stephen Timms MP said,
Since 2012, the APPG has been encouraging collaboration between local councils and faith groups, and working to overcome the mistrust which can sometimes mark their relationships. And now, with the crisis engulfing everyone, it finally seems to be happening.

Faith groups have a key role at the heart of communities up and down the country, and the pandemic seems to be highlighting just how significant a contribution they make to our society.
This study, conducted by Professors Adam Dinham and Chris Baker of Goldsmiths, University of London, will explore the extent and nature of new relationships between local authorities and faith groups. In addition, it will investigate how and why these relationships have come about, how they have worked in practice, and what their implications might be for local authorities, communities, and faith groups themselves.
As Secretariat to the APPG on Faith and Society, FaithAction will be helping to run a launch event for the report, which will be taking place on Thursday, 5th November at 3pm. We'll have more details soon!
If you're interested in joining us for the launch, please email us at [email protected].
The Organisational, Financial and Human Impact of the COVID-19 Pandemic on the Christian Faith-Based Organization Service Sector in Great Britain
Centre for Trust, Peace and Social Relations, Coventry University, commissioned by the British Academy
Professor Paul Weller and Dr. Sanjee Perera of the CTPSR at Coventry University will be conducting this British Academy-funded project into early 2021 to better understand the organisational health and durability of faith-based organisations. The project will investigate and identify the human, financial, and organisational impacts of the COVID-19 pandemic on the Christian faith-based organisation service sector.
While other ongoing research focuses on examining the effectiveness of the faith-based response, this research looks at the reverse: the effect of the pandemic on the health of Christian faith-based organisations. Though this project focuses on Christian organisaions due to their number and geographical reach, it should help inform how all faith-based organisations can be empowered to continue their good work.
Within the wider societal context of growing financial distress, anecdotal evidence is emerging of faith-based organisations facing increasing financial and personnel strains that could significantly impact on their capacity, or even in some cases, their very existence, precisely at a time when their services, and the continuity of experience they have in providing such, may be needed more than ever.
You can find out more about this project and how you might get involved here:
Website: https://www.coventry.ac.uk/fbo-covid-research
Email: [email protected]
Twitter: https://twitter.com/19_fbo
---