5 million people in the UK – are you next?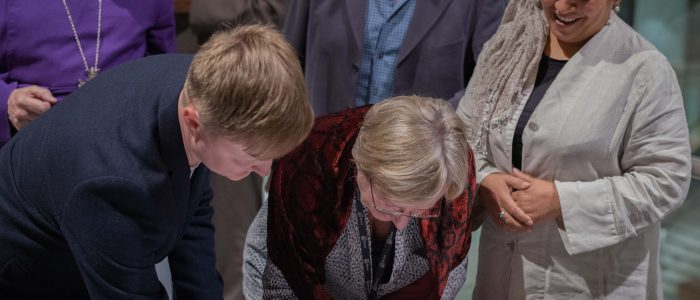 There are now 13 local authorities who have adopted the Faith Covenant created by the All Party Parliamentary Group (APPG) on Faith and Society (of which FaithAction is the secretariat).
That means 5 million people are covered by the faith covenant in;
Birmingham
Leeds
Northampshire
Barnet
Solihull
Calderale
Southampton
Blackpool
Essex
Brent
Wolverhamton
Preston
Brighton and Hove
The Faith Covenant expresses a commitment by local faith organisations and local government and commissioners to work together for the benefit of all in the community.
It has been a catalyst for work on mental health in Essex, equalities awareness in Leeds, and played a part in establishing faith groups as significant part of the civil society in Barnet.
The Faith Covenant as a set of principles has proved to be a flexible platform to bring different people in local areas together.
We think all areas of the country would benefit from a faith covenant.
During the general election period why not press local candidates to commit to supporting a faith covenant?
This is one of many ideas which will form part of our FaithAction manifesto.
We want to hear your ideas so get in touch email [email protected]
Or tag @faithactionnet #mymanifesto in a tweet.