Faith and sustainable development: what have we been doing?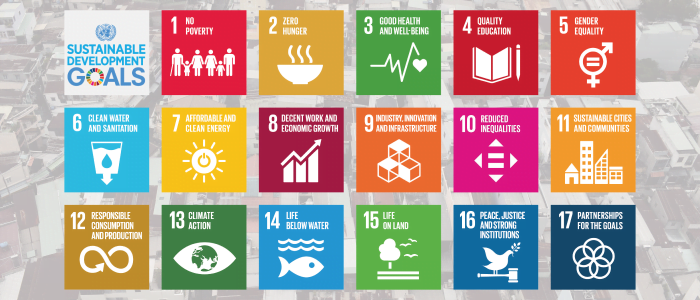 The United Nations (UN) Sustainable Development Goals are a way of focusing attention on the global challenges we face, including poverty, inequality, climate, environmental degradation, prosperity, and peace and justice. There are 17 in all, with targets set for each that should show progress by the year 2030.
Faith has been identified as a major cultural, social, political and economic factor which has a crucial role in bringing about sustainable development. Over the past two years, the University of Leeds has been conducting research into the impact of religion and those who act on behalf of it on achieving the goals. The project has involved developing a network of scholars from the UK, Ethiopia and India to assess how much the process of developing the goals facilitated collaboration with religious 'actors', and the integration of religious values in the development process.
In conjunction with the Centre for Religion and Public Life at Leeds University, the All-Party Parliamentary Group on Faith and Society is holding an event in Parliament on 13 February where the research findings will be presented. If you would like to attend, please register your interest by emailing [email protected].