The fight against rogue landlords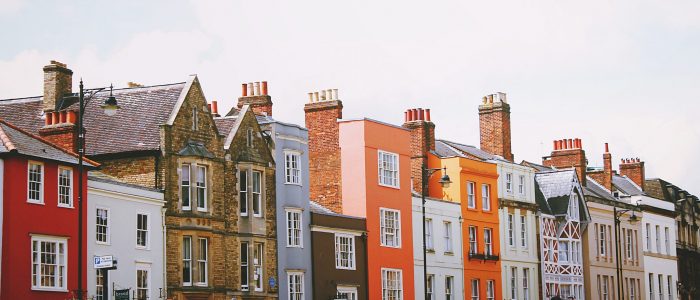 For many years, the UK has been plagued by rogue landlords, who have had a significant effect on the lives of millions of families. From living in inadequate homes, and being marginalised in society, tenants have felt that their voices have been left unheard.
This took a dramatic shift at the end of 2017, when the Mayor of London launched the Rogue Landlord and Agent Checker, the first online database to help society tackle rogue landlords. An estimated 600,000 renters can now check rogue landlords in ten boroughs across London—Brent, Camden, Greenwich, Islington, Kingston, Newham, Redbridge, Southwark, Sutton, Tower Hamlets, Waltham Forest and Westminster.
A similar initiative was rolled out in FaithAction's local borough of Barking and Dagenham in September 2014, where it has had a profound effect on private housing. Since being introduced here, there have been 40 prosecutions and 26 cautions and, although more work needs to be done, faith organisations have had a big part to play in supporting the people affected.
This consolidates the Barking and Dagenham Together Borough Manifesto which was developed in 2016 with the support of almost 3,000 local residents, who highlighted the need for a "friendly and welcoming borough with a strong community spirit". Achieving this starts from building sustainable relationship with residents, which cascades all the way through the borough. Community cohesion plays a key part in the borough becoming "a large, happy community, of friendly people who love to help each other".
This is an area where FaithAction has managed to have a great positive impact on residents through our Creative English programme. Launched in 2013, Creative English uses a unique, drama-based method to teach English to those with few or no language skills. The programme's sessions looking at issues such as speaking to landlords have led to many positive outcomes for residents, who feel more confident and are empowered to deal with housing issues with their new language skills.
We look forward to continuing to work with residents through Creative English and some other new projects that will be launched towards the end of the year—watch this space.