Right Up Your Street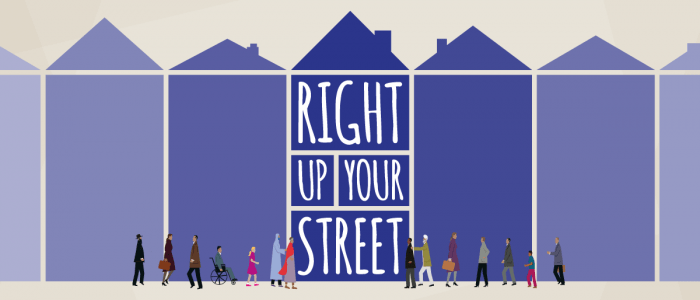 The Rt Hon Stephen Timms MP and the All-Party Parliamentary Group on Faith and Society invite you to join us for:
Right Up Your Street: Faith's response to Loneliness
Tuesday 2 July • Westminster • 6pm-8pm
Wine and canapés provided
Loneliness and social isolation are increasingly being recognised as issues that must be tackled with urgency.
Faith groups have been undertaking work that addresses these issues for many years – but is there anything they can do in order to be more effective? And is their work being recognised by the other agencies and services that are now focusing their efforts on tackling loneliness.
Please join us to explore how the work of faith groups can best contribute to society-wide action on loneliness, as we launch the report 'Right Up Your Street', produced by FaithAction for the APPG.
In order to attend, please RSVP to [email protected] at your earliest convenience.