Faith and Work
Training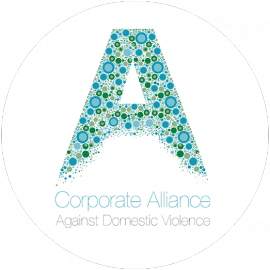 The Corporate Alliance Against Domestic Violence
The CAADV is the only charitable organisation in the UK that works business-to-business to address needs of employers in regards to domestic violence and its impact in the workplace. Through its range of affiliates and associates, the CAADV has reached around 5 million employees so far.
They provided a range of holistic and collaborative programs and initiatives that are tailored to the individual needs of the business, and consider domestic violence a 'silent epidemic' that should be linked with the workplace, through connections including diversity and inclusion, employee networks, health and wellbeing, corporate responsibility, and respect at work initiatives.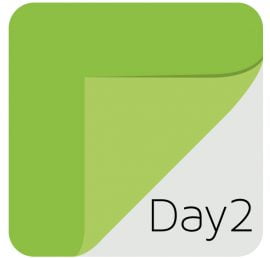 Day2 UK: CrossRoads
The CrossRoads programme, originally started by Day2 in the USA, is made up of 8 to 10 short sessions that are designed to encourage participants to challenge themselves, learn new skills, and to face life with a purpose and quality.
For employers, CrossRoads can help staff build life skills, discover new strengths and renewed purpose, and lead to a healthier, happier and more productive workplace by promoting good relationships between staff, and encouraging them to invest in their own development.