The Barking and Dagenham Faith Forum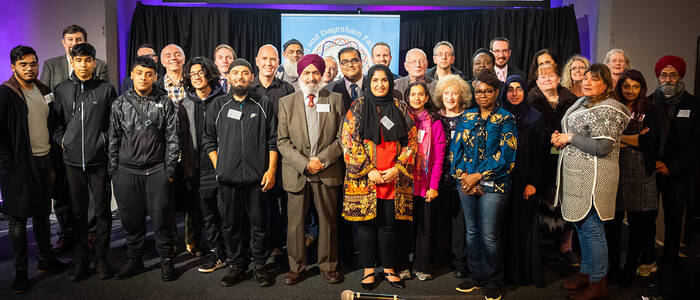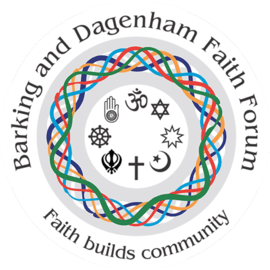 The Barking and Dagenham Faith Forum is a network of local faith leaders, people of faith and others who live and work in the borough. They are passionate about promoting good relations between people from different backgrounds and want to work together to improve the lives of local residents.
FaithAction is proud to be supporting the work of the Barking and Dagenham Faith Forum. Along with providing direct administrative support through facilitation of meetings and engaging with local faith groups through newsletters and social media, FaithAction will also be assisting the Faith Forum to develop itself and its trustees by providing support, guidance, and training. We are developing relationships with faith leaders in the borough and work with the trustees to continue to bring the voice of faith in front of local leaders and council officials and working with faith groups to make a difference in the borough.
FaithAction are also engaging with the residents of Barking Riverside, finding out their views on the current faith infrastructure within this new and rapidly developing area of the borough, and feeding back to the council on their thoughts, concerns and future areas of development
Learn more about the faith forum