Latest Reports by FaithAction
Last month we launched What a Difference Faith Makes… to Homelessness, a report that explored the amazing work of faith groups in supporting people who are homeless.
This week, we are pleased to announce a second report which continues to highlight the role of faith groups in public health and service delivery.
Alcohol issues can be a hidden problem in faith communities, but faith groups have the
trust and reach, which can help them to address these sensitive issues.
What a Difference Faith Makes… to Alcohol Use looks at what they can achieve…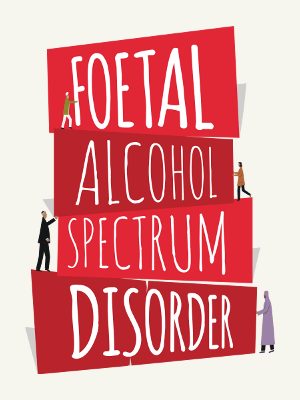 In March, FaithAction led a roundtable on Foetal Alcohol Spectrum Disorder (FASD) – a series of birth defects caused by alcohol use during pregnancy – featuring professionals and faith and community organisations, in order to find out the current situation regarding FASD and what more could be done on the issue.
We've put together a summary of the findings of the discussion.
FaithAction has a wealth of resources available on the Faith Health Portal – helping organisations to support people of faith with health problems.
Faith groups play significant and positive role in addressing public health concerns, these reports and our work in the future will continue to ensure that they are recognised… because faith is too significant to ignore!