Meet our Community Champions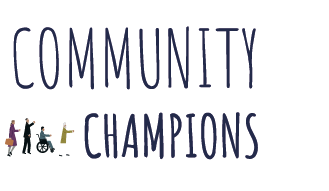 Meet our Community Champions
FaithAction worked in partnership with Strengthening Faith Institutions as part of MHCLG's Community Champions scheme, a £23.75 million scheme to help those communities most badly affected by COVID and boost vaccine uptake within these communities.
Our 30 Community Champions, from organisations and places of worship across the country, were voices into their communities, helping to spread positive messages around COVID and the vaccine, encouraging others within their community to take up the vaccine and continue to abide by COVID restrictions, and dispelling myths and conspiracy theories. They provided insight into the major concerns faced by their community, helping to build an accurate picture of the worries people are facing in communities across England.
Our Champions also helped us engage with their communities, by helping us arrange Community Roundtables to allow us to hear first-hand about issues and concerns they face and answer questions they have about COVID, the vaccine and other public health issues.
The Community Champions Programme came to an end at the end of June 2021
Are you someone with the ability to reach into your community? Has your community been badly affected by COVID?  Is there hesitancy amongst your community about taking the vaccine?
If you would be interested in becoming a Champion, please contact Andrew.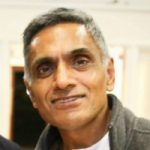 Deepak has over 40 years of experience in the community and voluntary sector, working with others:
to help create opportunities that transform lives,
to help design and deliver projects and services that have a lasting and positive impact,
to help incubate and maintain harmony between people and communities from different cultures, beliefs and backgrounds thereby,
promote conditions that help the business to grow, flourish and generate prosperity for all 
prosperity that is shared and enjoyed with dignity, in hope and shanti.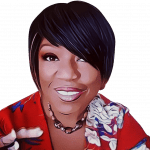 Madge is director of Grow The Church Now, host of the Healthy Church Growth Show and an author.
She is known as the Healthy Church Growth advocate because she is committed to facilitating churches to achieve the collective Christian mission found in Matthew 28:19-20. She works with churches and ministries providing strategic reviews, training, organisational development and mentoring for leaders.
Her background in corporate organisational develop and Human Resource management has prepared her to serve in full-time ministry which she has been doing for 28 years.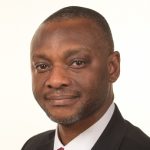 David is the Senior Pastor and Centre Director of the Lifegate Outreach Centre (aka Lifegate Church), a charity based in Walsall in the West Midlands.
Usually working with Lifegate Communities, Lifegate Outreach Centre has been supporting several community impact activities since 2013.