HRUK and Subway® Healthy Heart Grants (Tyne Tees and Yorkshire & Humberside)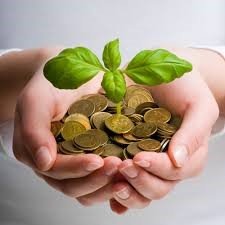 The Heart Research UK (HRUK) and Subway® Healthy Heart grant scheme is due to open for applications in the Tyne Tees and Yorkshire regions on the 19th February 2018.
Not for profit groups, voluntary organisations and registered charities are able to apply for grants of up to £10,000 for new, original and innovative projects lasting 6 – 12 months. Supported projects will actively promote heart health and help to prevent, or reduce, the risk of heart disease.
For further information, visit www.heartresearch.org.uk